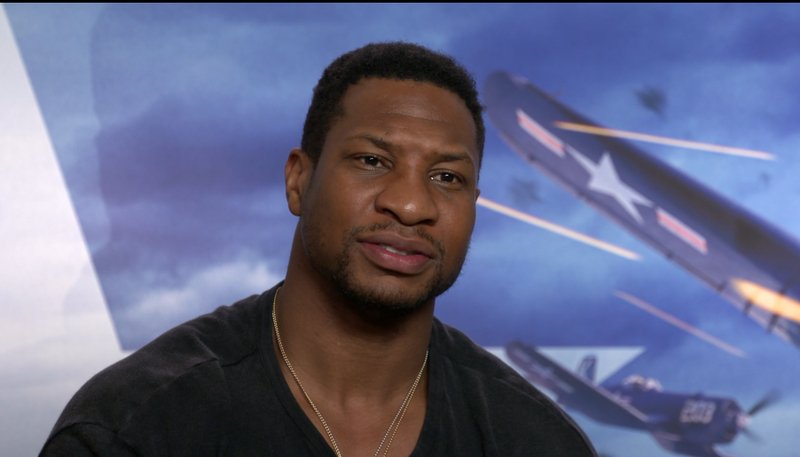 The bad news continues to pour in for Jonathan Majors. The actor is currently battling a domestic violence charge and has lost his management and public relations representation. In addition, his trip to the Met Gala will not happen.
According to Deadline, Majors was set to attend the star-studded benefit gala with high fashion brand Valentino. The two sides have now "mutually agreed" not to have the actor in attendance.
This year's Met Gala will be co-chaired by Dua Lipa, Roger Federer, Michaela Coel, and Penélope Cruz alongside Vogue's Anna Wintour. The event will be on May 1 and will salute late fashion icon, Karl Lagerfeld.
Management firm Entertainment 360 has let Majors go, according to Deadline. The decision came three weeks after his arrest, citing the company did not want to have affiliations with the actor's behavior.
Majors also lost representation from his PR company, The Lede Company, which happened last month. Neither company offered a comment on their decision.