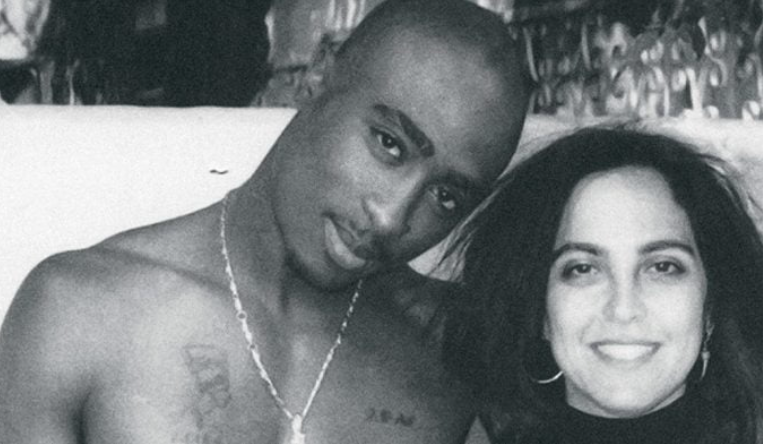 Speaking to the hosts of the new SiriusXM program "The Last Mile Radio," Steinberg discussed the upcoming FX documentary about Tupac, Dear Mama, and she shared how the "destructive" music industry was to blame for his downfall:
"Well, I wanted to say something about 'Dear Mama.' Last year, Alan Hughes reached out to me and said he was doing the five-part series on FX that's coming out…April 21st…. Part of [Alan] wanting to really do this piece was about healing, was about honesty, was about all of us looking at what happened. And, so I'm just saying this to say, he's done an incredible piece. I'm in my sixties now. We really blew it. We made a lot of mistakes. Tupac was not always right. Matter of fact, he was so passionate and so emotional and so often not emotionally literate, not able to control his emotions. And so he let his anger speak first and then later he would apologize or acknowledge things…. And so if we're gonna heal, we have to be honest, I have to sit here as someone who was close to Tupac until his death, who was present many times when I no longer worked with him in a managerial capacity. I was at lots of video shoots that he did. I was in the studio at Can-Am when he was with Suge. And this industry is so destructive, that if I point the finger, I would say that executives and this industry had more to do with his collapse than anything."
In a separate clip, Quincy D. Jones III shares how people underestimate the work ethic of hip hop artists in general, saying Tupac frequently didn't even get the chance to sleep.
The Last Mile Radio is inspired by The Last Mile, a unique in-prison program that's changing lives through technology-based education by preparing currently incarcerated students for careers upon their release.