Latavia "Tay"McGee, a mother of six, traveled with three other U.S.citizens to Matamoros for a tummy tuck procedure and was kidnapped after an attack by multiple gunmen. On Tuesday, Mexican and U.S. officials said two of the four U.S. citizens were found dead and two are alive.
Mexico's security secretary identified the surviving Americans as Latavia "Tay" McGee and Eric James Williams. The other two Americans were identified as Zindell Brown and Shaeed Woodard.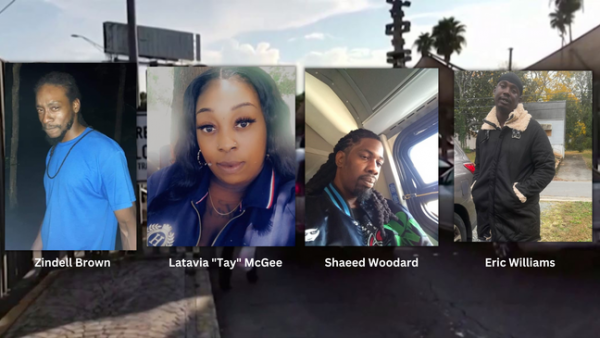 Barbara Burgess, 54, confirmed to ABC15 News that her daughter spoke to her from a Brownsville, Texas hospital.
"She's alive. I talked to her. I talked to her. The nurse at the hospital called and let me talk to her," said Burgess.
"She was crying. I asked her how she was doing. She doing okay. She was crying because her brother got killed and she watched him die. She watched two of them die. They died in front of her."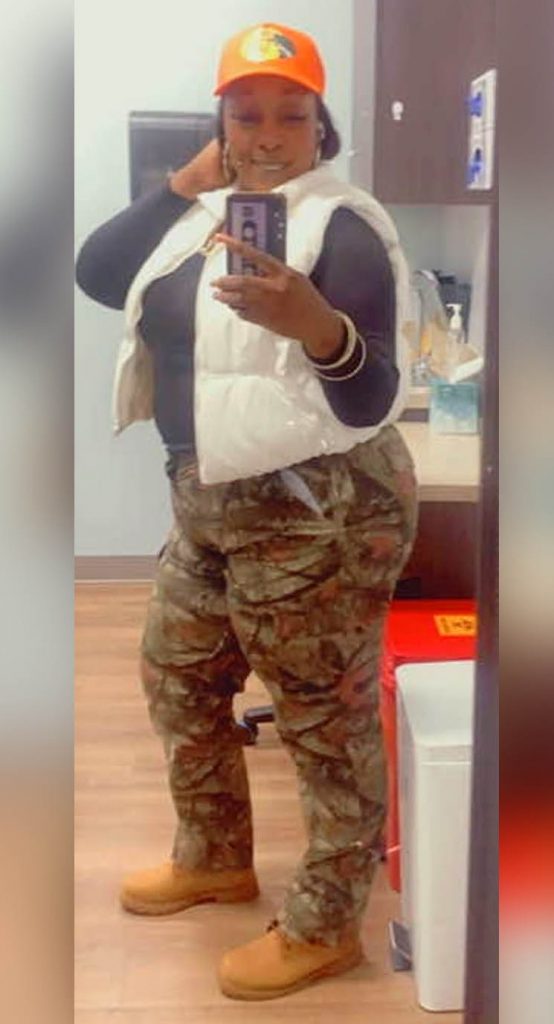 McGee and Eric James Williams survived their 4-day ordeal after they were kidnapped at gunpoint by cartel members in Matamoros, Mexico on March 3.
They were rescued from a stash house around 7:30 a.m. on Tuesday. McGee, 33, was unharmed, but Williams was shot in the left leg.
McGee's cousin Shaeed Woodard, 33, and Zindell Brown, 28, were found dead in a field nearby. Burgess thanked the public for their prayers and support.
"I appreciated their prayers. I thank them for praying because that's what I had needed. Prayer, it will change things. It works out. And prayer, you believe in it and it'll work. It did it for me. Because I was praying for my daughter. And I know she was coming home. I knew it. I didn't know when and what time. But, I knew she was coming."
The shootouts in Matamoros were allegedly so bad that the U.S. Consulate issued an alert about the danger Friday.