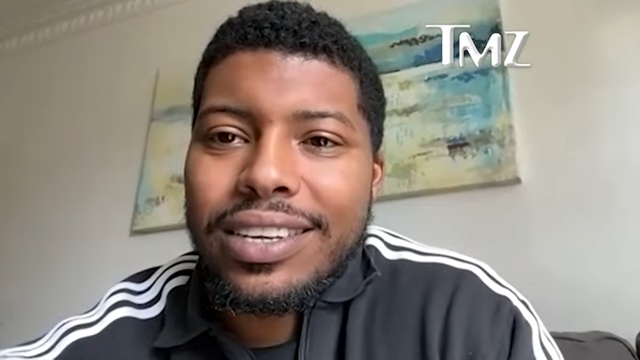 Chris Rock's Selective Outrage special featured a portion of jokes targeting Will Smith. One of which compared Smith to Death Row Records frontman Suge Knight, dubbing the Oscar-winning actor "Suge Smith."
Speaking on TMZ, Suge's son, Suge J. Knight, thinks it's cool to hear his dad's name remains in popular culture.
"We all know Suge Knight as that guy who's all about that action. Whatever he does, he going to do that. It's funny to see that Suge has been in jail for a minute but he still has this legendary status. It's just dope."
Knight's son stated his dad would enjoy the joke but recognize they aren't like him. Ultimately, he overall wasn't thrilled by the special. You can hear it from him below.