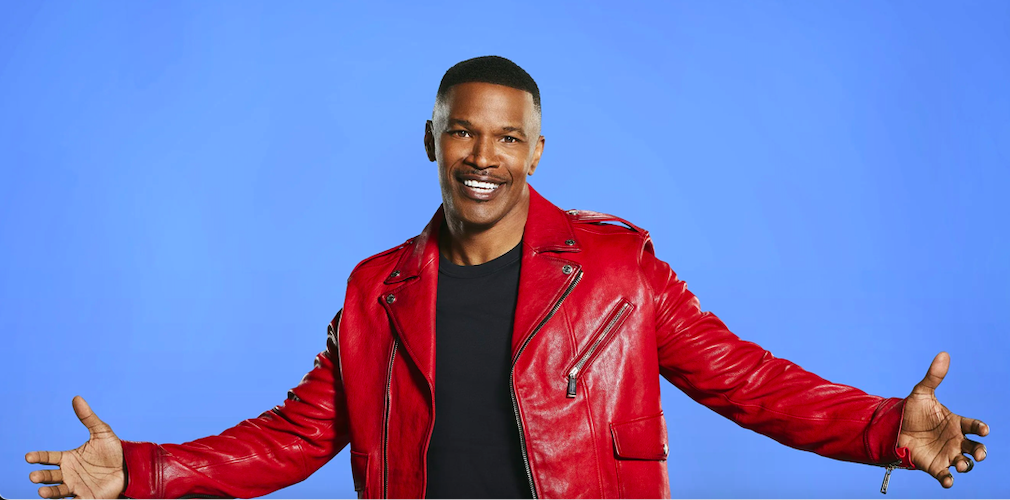 Last week Jamie Foxx's daughter announced that he had been rushed to the hospital after suffering from an undisclosed medical emergency. The 55-year-old actor is still in a Georgia medical facility after he fell ill while filming  his upcoming Netflix movie Back in Action, alongside Cameron Diaz and Glenn Close.
Reports are now saying that Jamie is still in the hospital but sources confirm he is awake and alert.
People Magazine reports:
Jamie Foxx's health is continuing to improve after being hospitalized in Georgia last week following what his daughter called a "medical complication."
"He's OK, thank God," a source tells PEOPLE. "He's still in the hospital and doctors are running tests but he's awake and alert. They're keeping him under observation."
Multiple sources have told PEOPLE that the Oscar winner, 55, is steadily improving as he works toward recovery in a Georgia medical facility.
The incident occurred while Foxx was in Georgia to film Back in Action. It did not happen while he was on set, and he was not transported to the hospital by emergency vehicle, PEOPLE confirmed.
Production resumed soon after on the set of the Netflix movie, in which Foxx stars alongside Cameron Diaz and Glenn Close. He was last seen filming on April 10. Due to his hospitalization, one stunt double stood in for Foxx and a second individual served as his photo double.