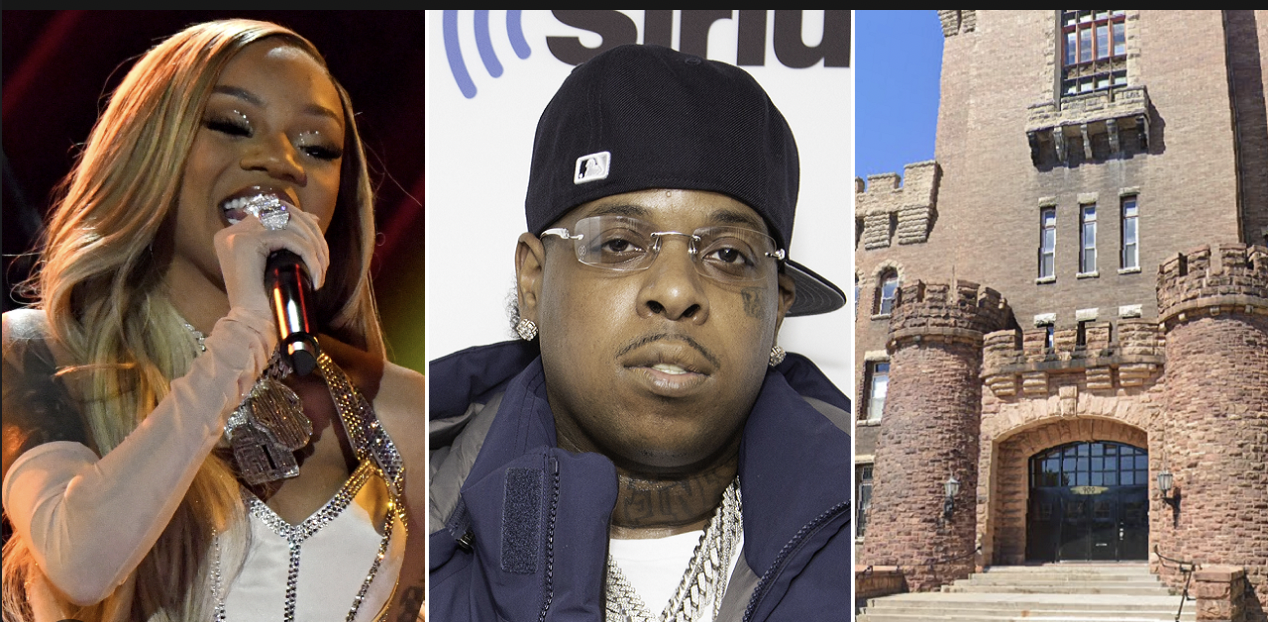 According to a report from the Associated Press, a second woman has died from her injuries following a deadly stampede at the GloRilla/Finesse2Tymes concert in Rochchester, New York this past Sunday.
The melee began at the Main Street Armory shortly following the performances of GloRilla and Finesse2Tymes after it was falsely reported that one of the attendees of the concert had a gun, which led concert goers to made a mad dash for the exit.
"We do not have any evidence of gunshots being fired or of anyone being shot or stabbed at the scene," Police Chief David M. Smith said during a press conference on Monday. 
Three people were rushed to the hospital in critical condition, including 33-year-old Rhondesia Belton, a Buffalo Traffic Violations Agency employee, who died at a local hospital. On Monday(March 6), a second woman, 35 years old, died from her injuries. One woman remains in critical condition while seven other people were treated for non-life threatening injuries.
"I am devastated & heartbroken over the tragic deaths that happened after Sunday's show. My fans mean the world to me praying for their families & for a speedy recovery of everyone affected. praying for their families & for a speedy recovery of everyone affected."