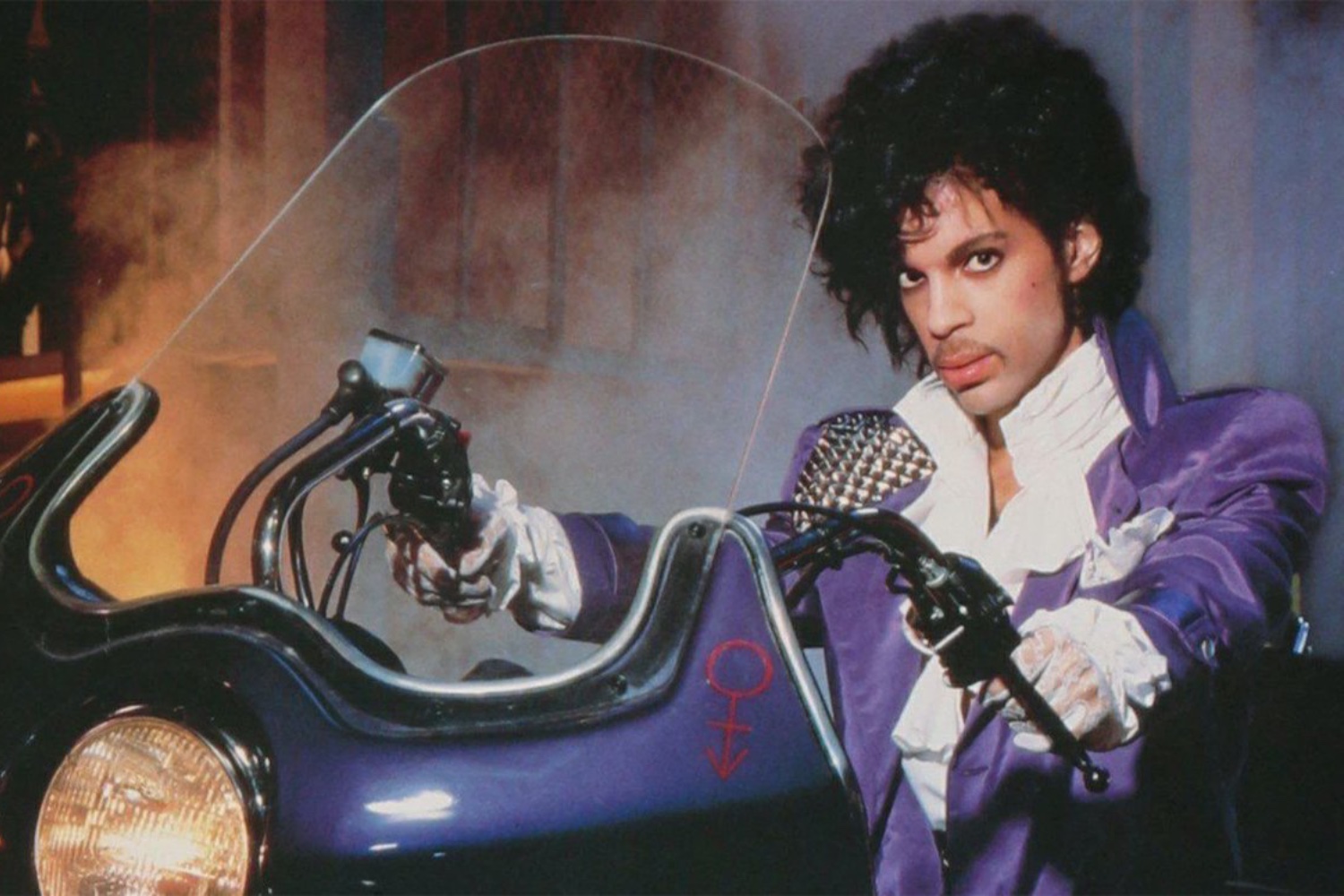 A section of Highway 5 in Chanhassen, Minnesota, will soon be designated the Prince Rogers Nelson Memorial Highway.
Following the support of the Chanhassen City Council for a citizen action request to rename the road in fall 2023, District 47 Sen. Julia Coleman (R-Chanhassen) and District 47B Rep. Greg Boe (R-Chanhassen) created legislation to allow the Minnesota Department of Transportation to use the seven miles between Interstate 494 and Galpin Drive to honor the late musical icon.
"Prince was known and admired worldwide, and yet he chose to stay here in Minnesota in our community. A lot of folks are proud of that, and that's what drove a lot of the effort to honor him," Boe said.
The request for renaming the run of seven miles was submitted by Prince's longterm friend and Paisley Park security guard Mark Webster in tandem with Chanhassen resident Bob Finn. The supporting petition received nearly 3,400 signatures. Once it passes, the pair would be responsible for the nearly $2,000 it costs to finalize the road and pay for the signs. The funds are already raised
"We're just excited and encouraged that there's so much support there. We're going to do a crowdfunding effort to get the signs paid for … Prince has fans all around the world, and I think once [the state] approves the change, we'll get even more traction," Finn said.
There are hurdles to the name, including a portion of the Prince area, which currently bears the name of the former Sibley County state senator Augie Mueller, requiring the family of Mueller to agree to a partial renaming.
Boe believed the change was an option for the family as long as the area of Selbey County, where Mueller resided, remained intact.
During a state senate hearing, Senator Julia Coleman spoke about the forthcoming road. She asked that the memorial signs don't mirror the traditional brown, instead opting for Prince's trademark purple hue.
"If you can tell today by my attire, we are hoping that it could be purple," said Sen. Coleman. "I believe there is a federal manual that says memorial signs should be brown, but I think this is one exception work making. And I don't believe it sets a precedent because there isn't a precedent quite like that of Prince."
"My hope is with the creative thinking and help of this committee that we can deliver for a community still morning and celebrating the life of an icon."
You can watch the senate hearing below.