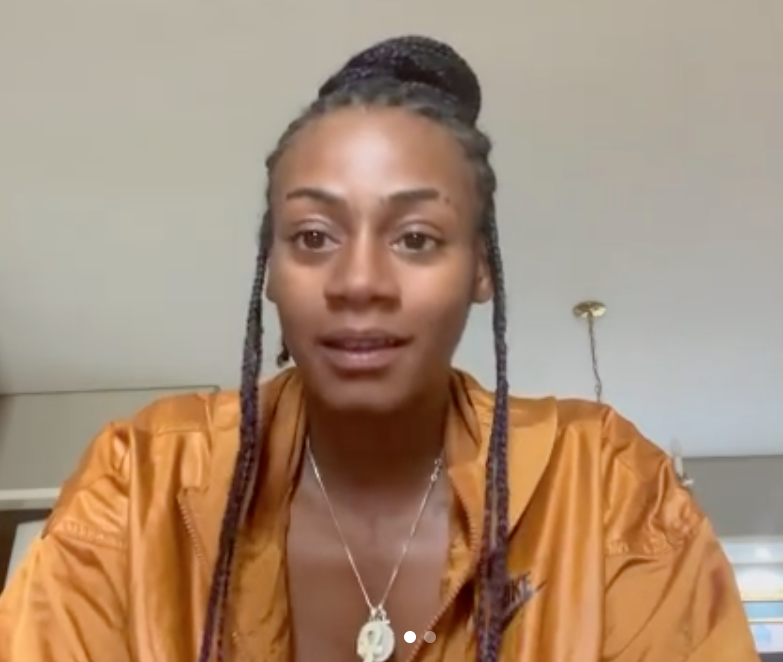 Last night the most talked about athletes from the sports world gathered for the ESPY Awards. From LBbron confirming his 21st NBA season to Damar Hamlin's emotional speech, the who's who was on deck for this huge sports event.
While everyone was talking about Lil Wayne's epic 'A Milli' performance—Track and Field star Sha'Carri Richardson revealed she was not invited to the event and feels disrespected,
Sha'Carri wrote:
The ESPYS invited me when my life was in shambles as if I was a charity case. The disrespect that track & field receives in the USA alone is nasty. Half of the athletes there now could not do what we do on our WORST day. #espys
In case you missed Lil Wayne's performance watch below.