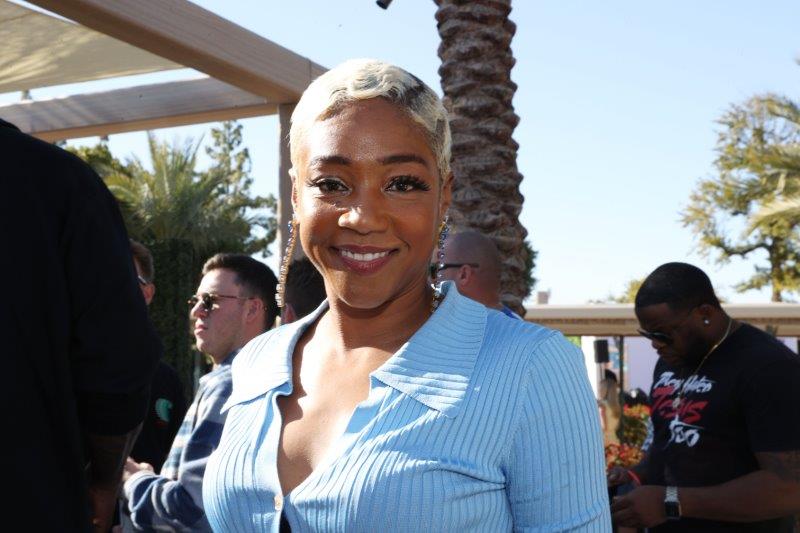 Tiffany Haddish could star in a Wedding Crashers sequel because she has the experience. In an interview with PEOPLE, Haddish revealed that she used to crash weddings when she was homeless in an attempt to secure a meal.
"I've crashed weddings before, given a speech and didn't know anybody there," Haddish said. "That's when I was homeless and hungry."
She revealed she commonly practiced the crash at weddings at a hotel in L.A.'s Westchester neighborhood. She would leave after she had some food and liquor.
"I would have two or three drinks and then I would grab the microphone and be like, 'I just want to say that you are the most beautiful couple,'" Haddish added. "Everybody would be looking at me like, 'Who is this black girl at our wedding?'"
You can read the full story here.