Michael Jackson and Beyoncé both have something very important in common—they are both Virgos. Essentially that means they are hard-working perfectionists that stand for nothing less. This past weekend, Queen Bey herself, Mrs. Carter, got visibly upset at her Renaissance Tour stage crew during her show in Amsterdam.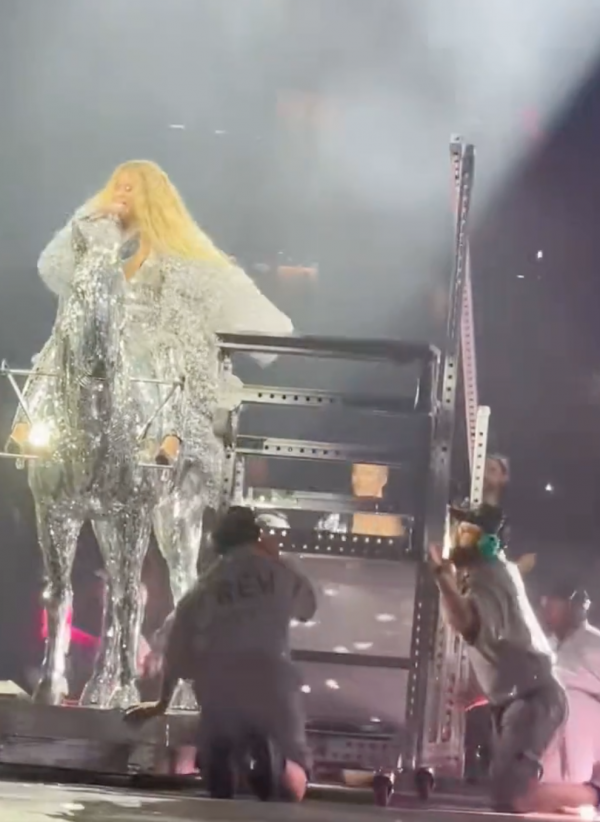 Beyonce's glitter ball horse usually elevates during this part of the show, but this time it didn't. The crew seemed unsure of what to do next, and Beyoncé was seen slapping a man's hand away and mouthing 'Oh My God!' Not many people have seen Beyonce break character, so everyone anticipates boss lady will be laying down the law following this onstage fiasco.
Watch the videos below.