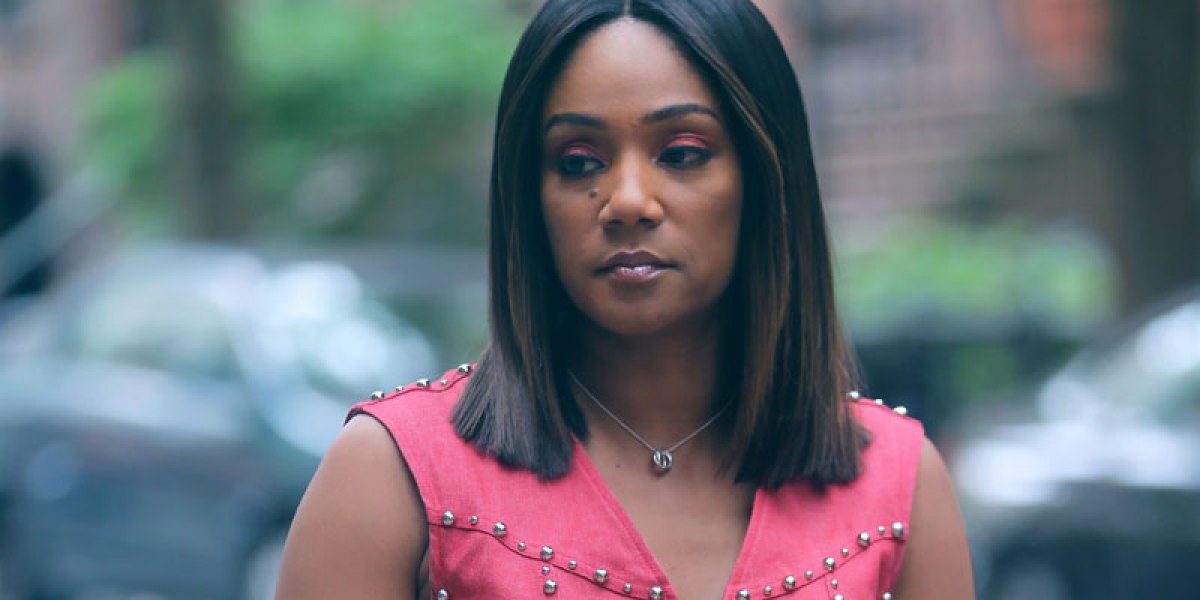 Comedian Tiffany Haddish is back in the news after she was served in the $1 million defamation of character lawsuit filed by her ex-friend Trizah Morris. Tiffany is still being accused of extortion, even though her friend's son and daughter dropped their lawsuit against Tiffany and comedian Aries Spears.
Now Tiffany wants the case moved to arbitration…
Radar Online reports:
Tiffany Haddish has demanded the lawsuit brought by her former friend Trizah Morris be fought in private court — claiming she previously had her pal sign an agreement that contained a confidentiality clause that prevents her from blabbing about things, RadarOnline.com has learned.
According to court documents obtained by RadarOnline.com, the comedian and her powerhouse attorney Shawn Holley have requested Morris' lawsuit be moved to arbitration.
Arbitration is where a case is heard by a private judge without a jury. The case and hearings are not open to the public.
As we first reported, last month, Morris sued her ex-friend Haddish and comedian Aries Spears.
Morris is the mother of the two adults who sued Haddish and Spears over sexually inappropriate skits they appeared in as children.