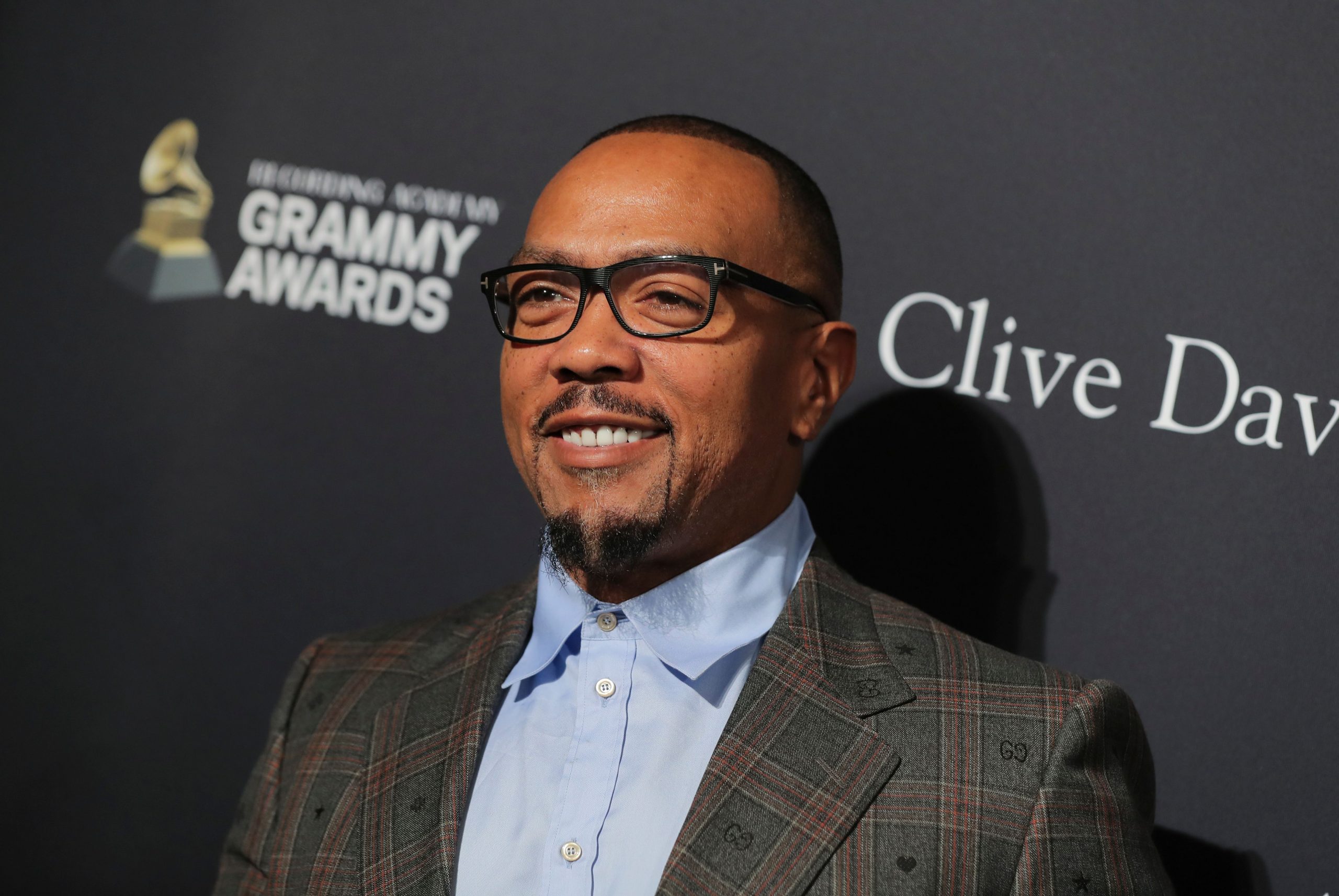 Timbaland has been hard at work recently. Ahead of being honored with the Pioneer Award at Variety's second annual Miami Entertainment Town event, Timbo spoke with the publication and revealed that he has worked on new albums with Missy Elliott and Justin Timberlake.
Timberlake hasn't released an album since 2018's Man of the Woods, but that drought will soon be over with music that Timbaland says mirrors Future Sex/Love Sounds.
"We just finished up and everything sounds great," Timbaland said. "Now it's really on him how and when he envisions it to come out, but it's done and it's coming."
He added, "It's like 'FutureSex/LoveSounds' but nothing too heavy, just giving you what you expect from us."
Regarding Missy Elliott, Timbaland stated the album is being aimed for a summer release. "We've got a lot of songs we're gonna start recording soon, and my dream is to have it out around her birthday in July. I want it to sound how she looks — she looks incredible right now."
You can read more details about both albums here.