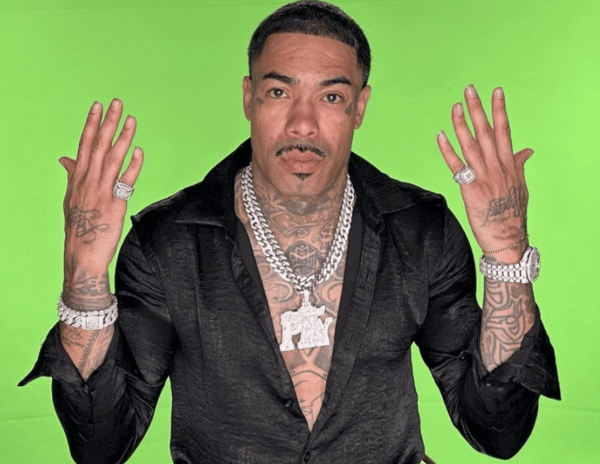 Earlier this year, rapper Gunplay flipped on social media when fans defunded his daughter's GoFundMe account because he made a video gifting Rick Ross with an expensive gold chain. Now Gunplay is going viral after video shows the Miami rapper threatening to shoot up a Miami club because the DJ played a diss track aimed at him.
In the video, Gunplay is seen grabbing the DJ's equipment and shouting "Don't TOUCH ME! I will shoot up everything in here!"
Watch the video below.