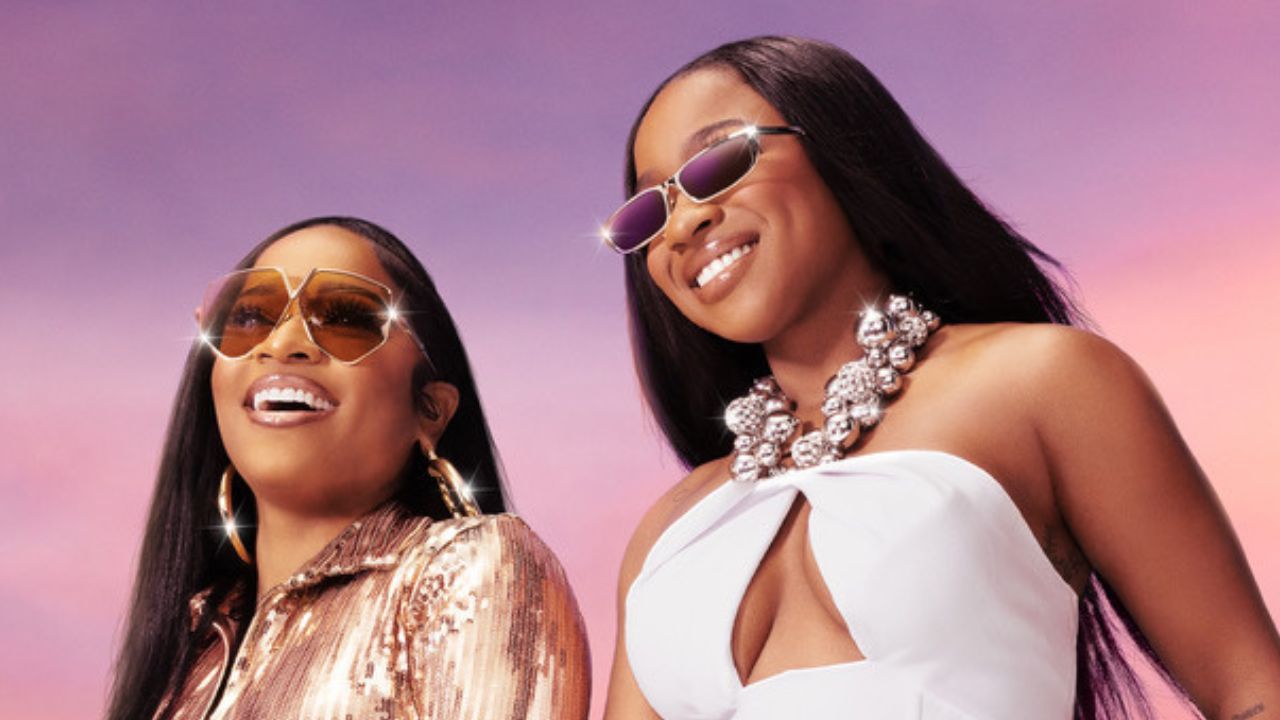 Social media influencers and mom and daughter duo are set to hit TV screens. WE TV announced that Lil Wayne's ex-wife Toya Rushing and his daughter Reginae Carter will be starring in a new reality TV show.
The two have been in headlines whether its Reginae's acting and move across the country to Toya's new relationship/marriage with her new beau. Toya and husband Robert Rushing have also been discussing expanding their family. A doctor tells Toya that the "biggest risk" for her is a miscarriage. "It's too much," a crying Toya says in the final moments of the trailer.
Toya and Reginae will face their fair share of family drama over the course of the season. "My brother sent me the most hateful thing," Toya says about her brother, Casey. During a heated family moment, Toya tells her brother, "I'm your sister, but I'm not your momma."
They just released the first trailer and the show will cover Reginae's recent relationship as well as Toya's troubled relationship with her brother.
Watch the trailer below.