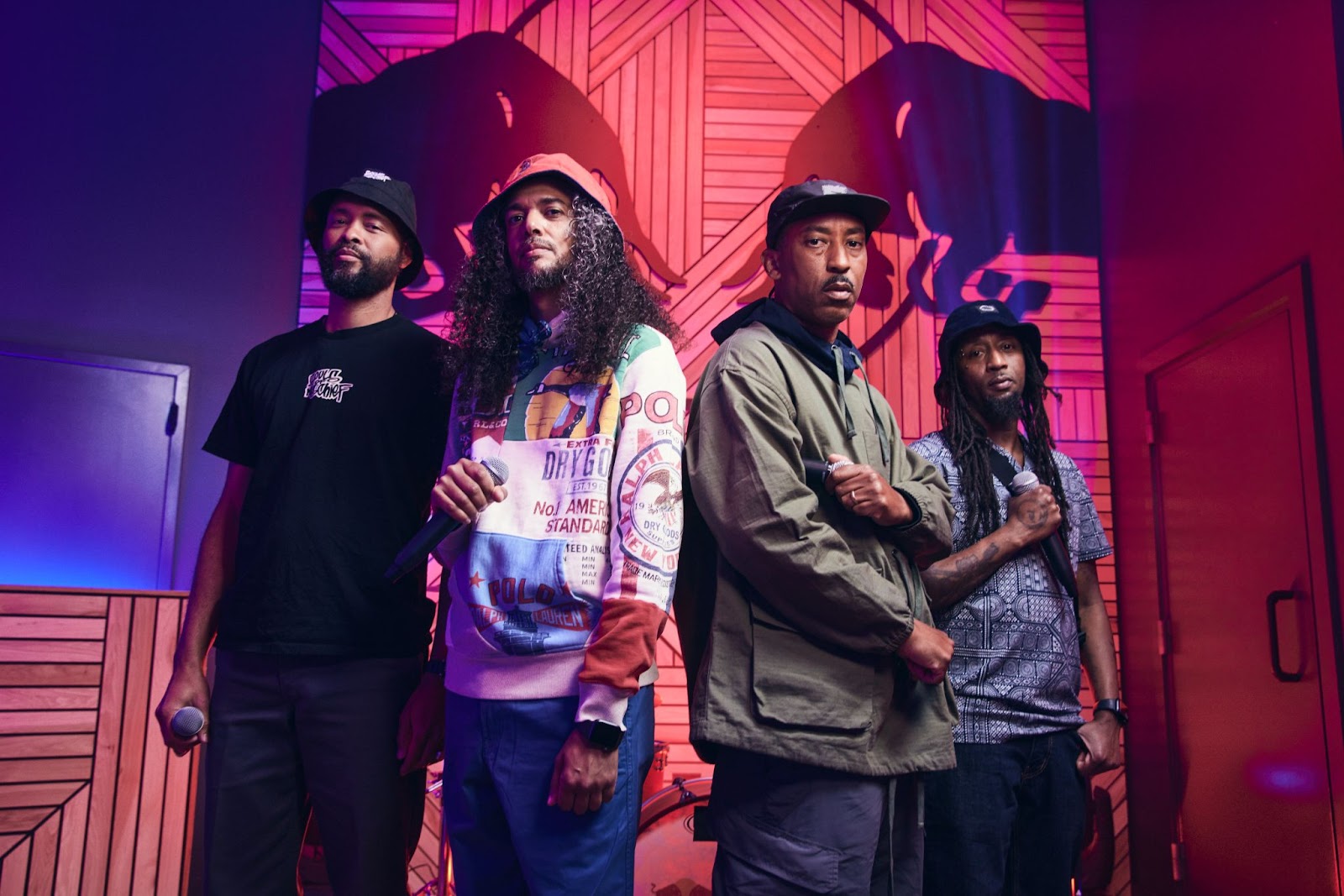 Red Bull 1520 dropped a fresh episode of Red Bull Spiral, showcasing the iconic Souls of Mischief. The legendary group spit new bars over their classic hit, "93 'til Infinity," to celebrate its 30th anniversary.
The track has been a timeless rap anthem that marked a pivotal moment for West Coast hip hop, and its influence on freestyle artistry remains strong. The new release is a tribute to the group's legendary status and their lasting impact on the genre. Fans and hip hop enthusiasts are thrilled to witness the Souls of Mischief continue to shine after three decades in the game.
You can see the freestyle below.