In May, just days before his sold-out performance at the Red Rocks Amphitheatre alongside The Opulent Orchestra, Opiuo's family arrived in the U.S. for an extended three-month visit. Their presence provided crucial support as he embarked on a long-held aspiration.
Having been captivated by orchestral music in his youth, Opiuo had nurtured this idea for many years. In 2018, he transformed his vision into reality when he debuted the act with the Synergy Orchestra at Red Rocks, delivering an unparalleled auditory experience. Now, five years later, he showcased his artistic growth with The Opulent Orchestra.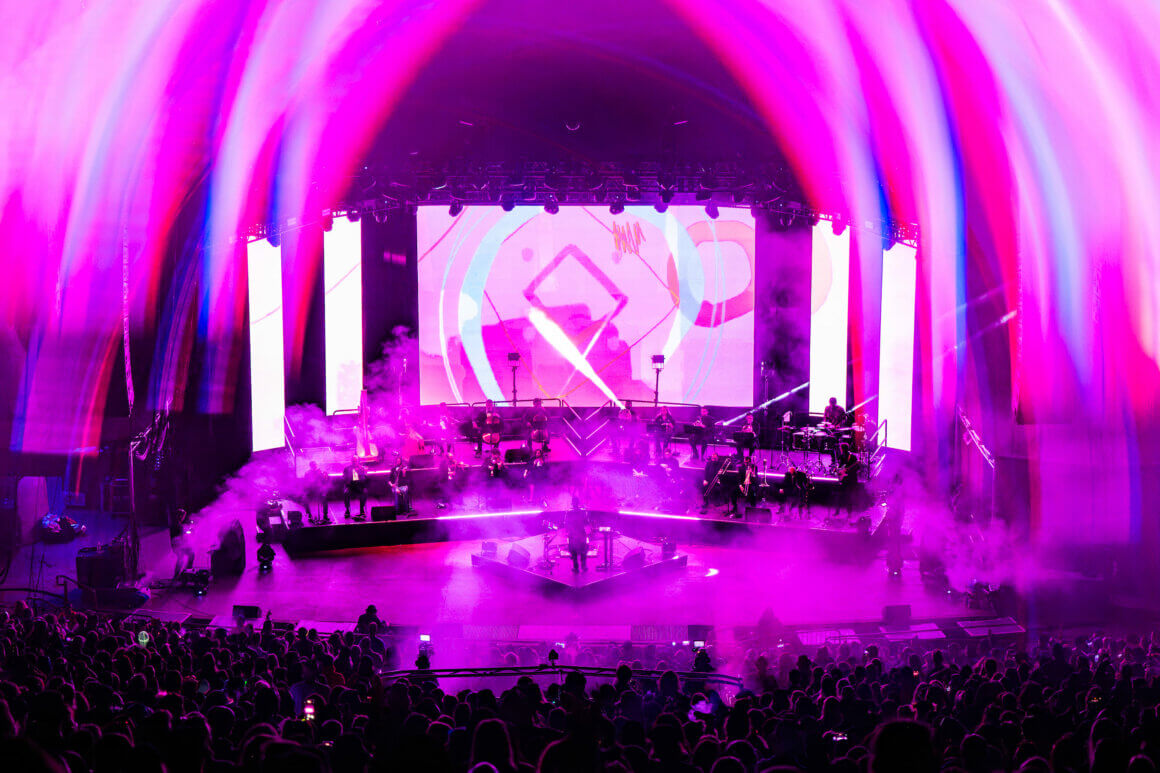 Now released via Slurp Music, "Opiuo & The Opulent Orchestra" is a live album that immortalizes that unforgettable evening. Within this extensive LP, 16 out of the 19 tracks feature live orchestral renditions performed at Colorado's renowned outdoor venue. The collection prominently features members of the Colorado Symphony Orchestra and Grammy-nominated instrumentalist Tom Hagerman.