Arguably on his way to be considered one of the greats—Danny Singh is on a mission to fuse his love for music to create his own genre. If you've heard his hit song 'Prototype', you know it's hard to label this Queens, NYC born singer/songwriter. His music combines blends of R&B, electronica, punk and hip hop into street melodies. With over 1 million streams, views and huge modeling campaigns under his belt, Danny has been stamped as the one to watch. Raised in a closed-knit family, he received tough love from his father who was a former musician and his older brother now his Musical Director. Evidently a unique, but genuine artist, his effort to check on the world through his 'Are You Ok' series speaks to his character.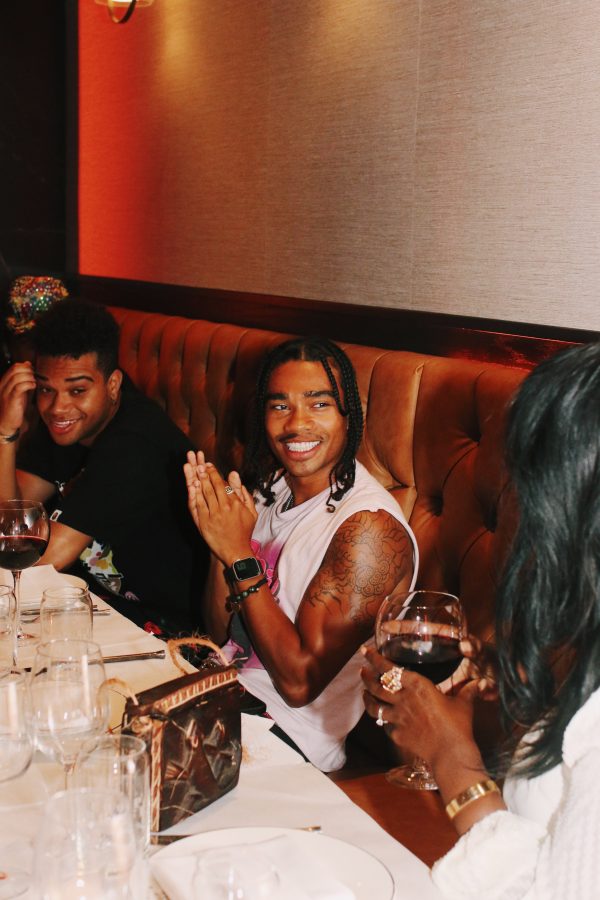 After one conversation with the charming artist it's clear he's more than meets the eye. Creating original tunes alongside his two brothers Gabriel and Nathaniel Singh their talents complete the sound of Danny's performances. The Source sat with Danny and his brothers for a meet and greet at NYC's hotspot Brooklyn Chop House. Always impeccable service for industry events and fine dining–guests enjoyed delicious asian-inspired bites and cocktails in a serene ambiance. Danny and his creative director Sabrina Kalimian premiered his new video 'All Mine' for the intimate crowd.  The song grabs you with melody and an old-school 'Woodstock' vibe that leaves you to wonder if he's been here before. With this type of drive and creativity he's proving he's here for the long run.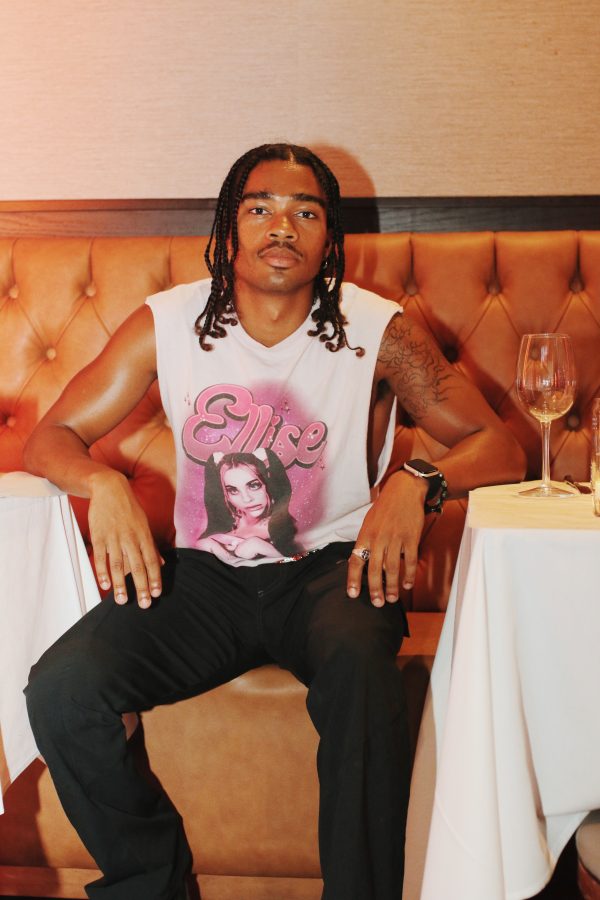 How did you guys find your space in music to fit together?
Danny: I wanted to just play ball for sure. Like, I was not trying to be in a band. I'd just be outside of the park man, smoking… But I do know, like, like, deep down, I was like, I have a calling. And I need to stick to this. Because it came natural, you know? And as I got older, I was in high school. I joined a punk band and all that. So we just kind of like I had to be part of it. Like, even if I wasn't doing it with them, I'm just around creative kids in school. So it was like, I just found my way there somehow.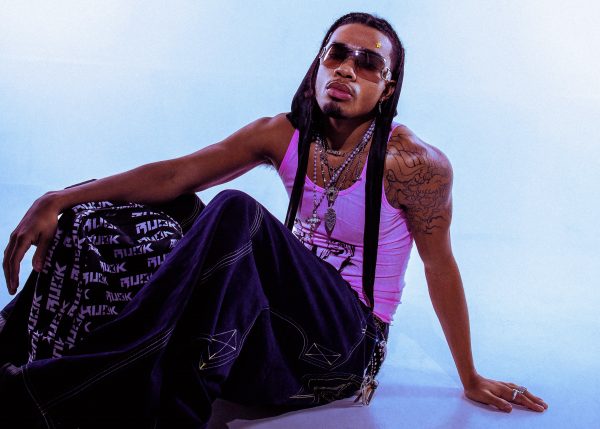 What drew each of you to a particular instrument?
Danny: I picked up the saxophone because I always liked melody, like, you know. And as I get older, like now I'm the vocalist, and I'm writing all the songs and stuff. So every time all I need is to hear a beat or a sample. I'm just like punching in words pretty much like I don't even write anymore. Because like, the melodies are just there, you know, when you just hear it sound. It's like, oh, no, I can just go off for days. Yeah, that's me. And I love bass to like a groovy baseline as people move in. And that's what I'm all about, you know.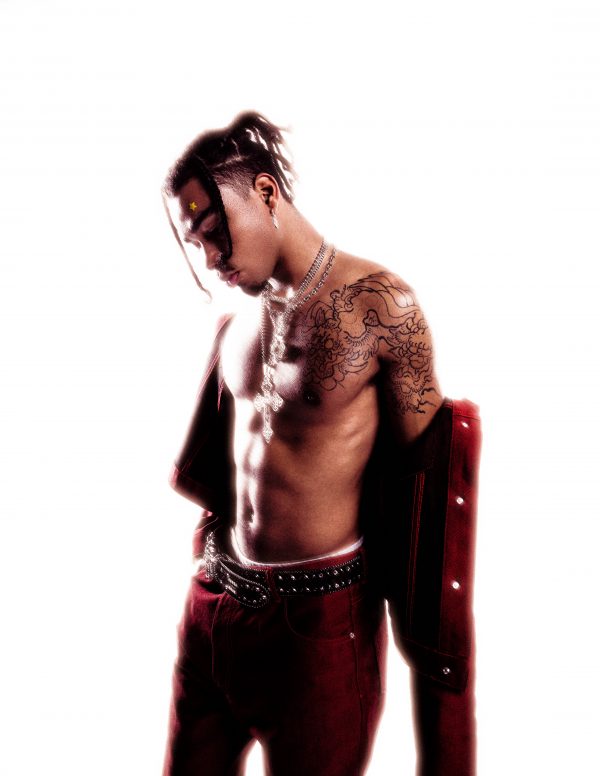 Melody is important when it comes to the breakdown and percentages, did you guys factor that when you chose to do everything?
Gabriel: That's the thing we were kind of getting bad at it. Because we were so interested in getting good at music all the time. Yeah, to figure out how to make any kind of money as far as sharpening our skills and getting nice with the keys I tried playing guitar also later on. That was just what it was.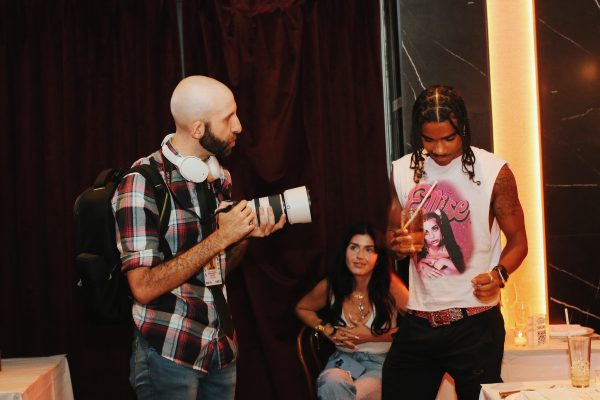 How are you guys able to balance girls and work?
The ones who get it, they get it. You know, like, that's just what it comes down to. Like, it's not an easy job. I'm not going to say that…it looks cool on Instagram. This really takes work, you know, takes a lot of time..
(Gabriel interjects,) Not even just dedication. This is more like knowing what you're about. And also knowing like, man, there's so many other people out here that want the same thing. Dude, that's really what this is…. so competitive, really competitive. Because we understand what kind of stuff is being played out there and the kind of time people put in. There's guys that when you're sleeping are still working. Like if you're officially going to bed, they are in the studio still making beats and making music while you're sleeping in the bed. (all laugh)
Danny: It's  like the gym, you know, you gotta be consistent. Like if you're not consistent, not gonna see those gains, you know?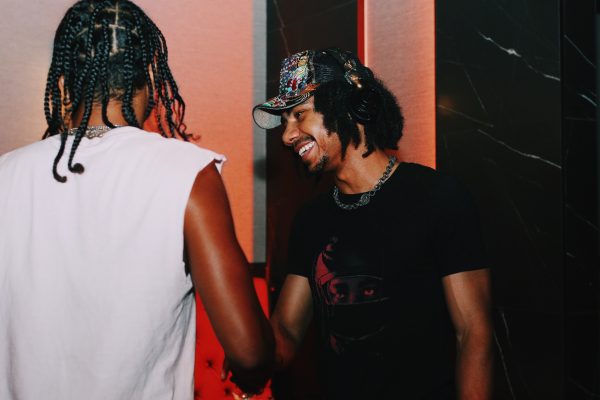 Thoughts on AI?
Now we have stuff like BandLab where you could get like, I wouldn't say like the highest quality, but you can get like studio quality sound or sh*t off your phone. You know, like imagine competing with a kid who knows how to use the make some Drake type shit on his phone? Like, he's just putting that out. You got to compete with that now, you know?  Technology is at a high pace right now.
Who do you guys like production wise?
Definitely Ye. The Yeezus album? People said that album was so bad now years later it's one of the most influential albums. Sonically. He made that risk to take to go put that stuff out…I know like the stuff he says it's crazy, but like he knows about a lot of things, he knows like the fallbacks people, the people who help you allies, the snakes everybody. So I listen to him.
Get into Danny Singh and check out the debut video of his instant love song 'All Mine'  below! 
Media Roundtable Photography by: Ana Leal
Follow below for more!