What better way to end the Summer than with a large scale electronic music festival in San Francisco. Portola is one of the latest batch of post-covid festivals created by the concert-promoter heavy weight company Goldenvoice.
---
---
We have seen festivals pop up that shoot towards a very specific demographic and this one is no different. I am that demographic and they couldn't have had a more accurate aim. 
---
---
Portola exists in a specific time for a specific group of people. The time is 10 years after blog house disappeared form modern raves. I consider 2012/2013 as the year when pop anthems completely took over EDM. There was nothing left for the fans of Ed Banger or that one dude with an Aphex Twin shirt. Here we are 10 years later and that guy is back. This is what Portola is all about.
Upon walking around the festival grounds for a few hours it became clear that this was not Outside Lands. We could see no apparent fans of Lana Del Rey.
Rather than toss in a few bones to the late-30's man in the Aphex Twin shirt, Portola ripped his Spotify daily mix and printed it as their lineup.
It is a place that takes you back to the heyday of electronic music, both literally with older artists and symbolically with newer ones. The era where house, disco, breaks, techno, and indie rock all existed in synergy. Coachella could book Soulwax Nite Versions in the Sahara Tent (2008) and the place would be packed out before they even started.
It seems as though we have gotten so far from these types of moments. Well it doesn't have to be the end. This festival is placing a bet that those artists can satisfy an audience both older and younger. Even though dad had to take a few Advils, you can still find him deep in the tent for Kavinsky, shoulder to shoulder with the SFSU student who's completely new to house music.
---
---
Our day kicked off with LF System in the Warehouse. Stutter disco is a great way to start any day. Totally Enormous Extinct Dinosaurs performed a live set and threw down his latest hit track on Defected 'Regulate'. Hot Chip dominated the mainstage with non-stop hits. The day continued with Overmono, Nelly Furtado, SBTRKT, and Jai Paul who's cover of 'It's My Life' set the place on fire. It felt almost impossible to stop for a second because the music was back to back non-stop.
---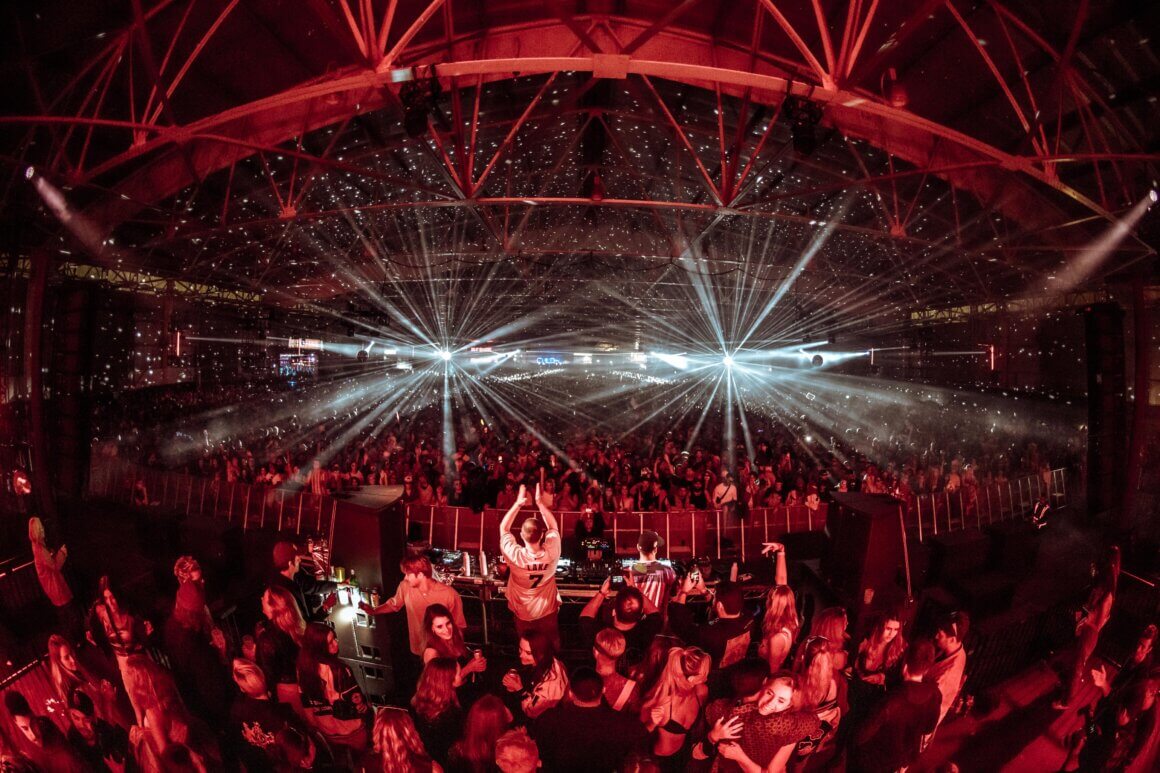 ---
Chris Lake B2B Armand Van Helden took over the Warehouse with some dirty tech house and disco music to close out the night for two hours. We were not a fan of the sound at that time so we left to catch Eric Prydz presents Holo. Our minds were blown even further than they had been at his Coachella set. Finally things ended off with a bit of Flying Lotus and Underworld.
So many eras of music were covered. The biggest standout set had to be Nelly Furtado. It almost felt like a Coachella pop-music headliner in the midst of so many left-field electronic acts. The balance was much needed and her vocal performance was top-notch. Things hit an all-time high when she dropped her latest tune with Dom Dolla.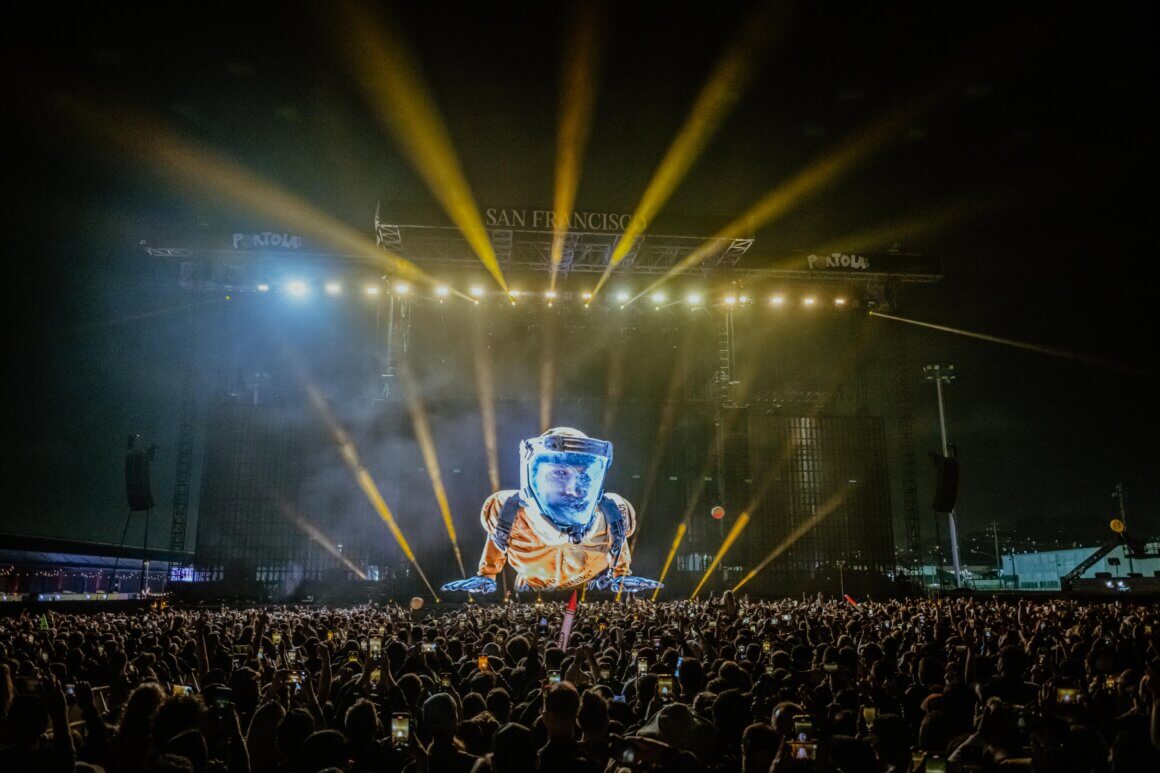 ---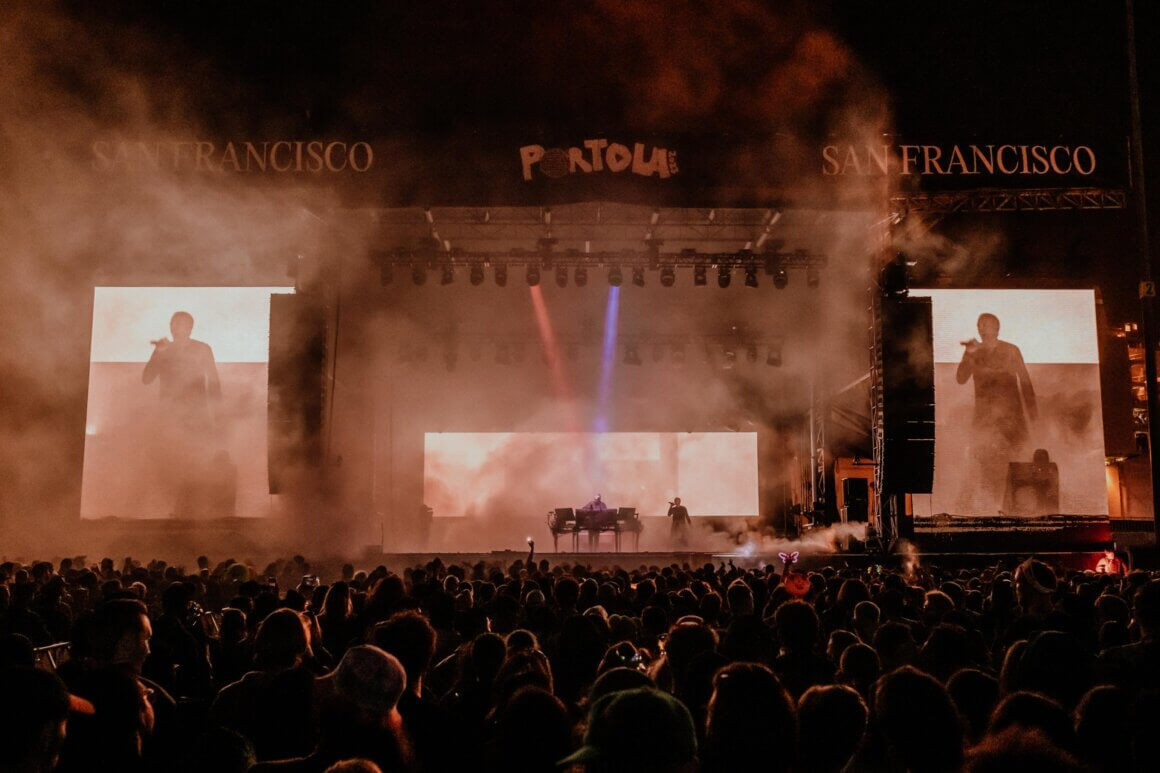 ---
---
Chaos In The CBD kicked things off with a jazzy take on minimal house music. Things picked up with Skin On Skin in the Warehouse. After that we were up non-stop for Thundercat, Kavinsky, Masego, 2ManyDJs, Basement Jaxx, and Labrinth. Finally we had a 30 minute break before Skrillex began but it was barely enough time to recollect our marbles. The night ended with a bang starting with Skrillex and going on with Little Dragon and Carl Cox's Hybrid Set.
---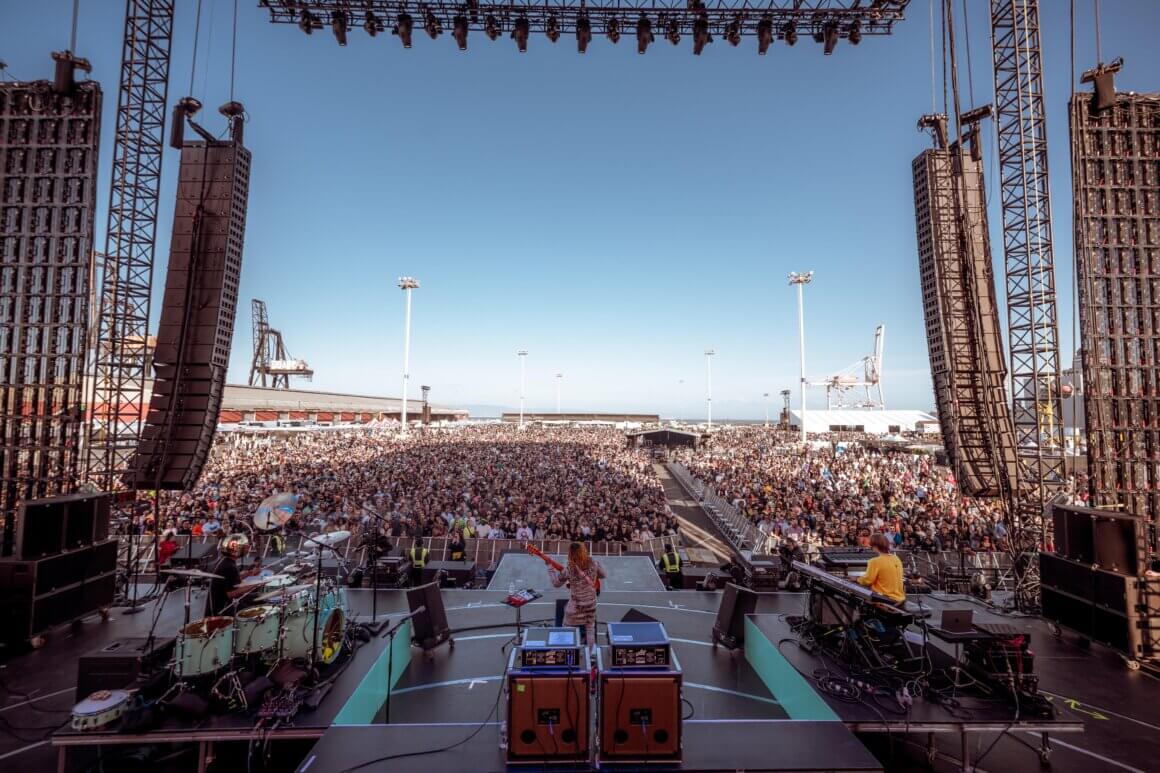 ---
The biggest stand-out set was Masego. He had the confidence of Drake on-stage but was able to rip it on the piano and saxophone like a pro. He was the perfect blend between hyphy festival performer and well respected jazz artist.
---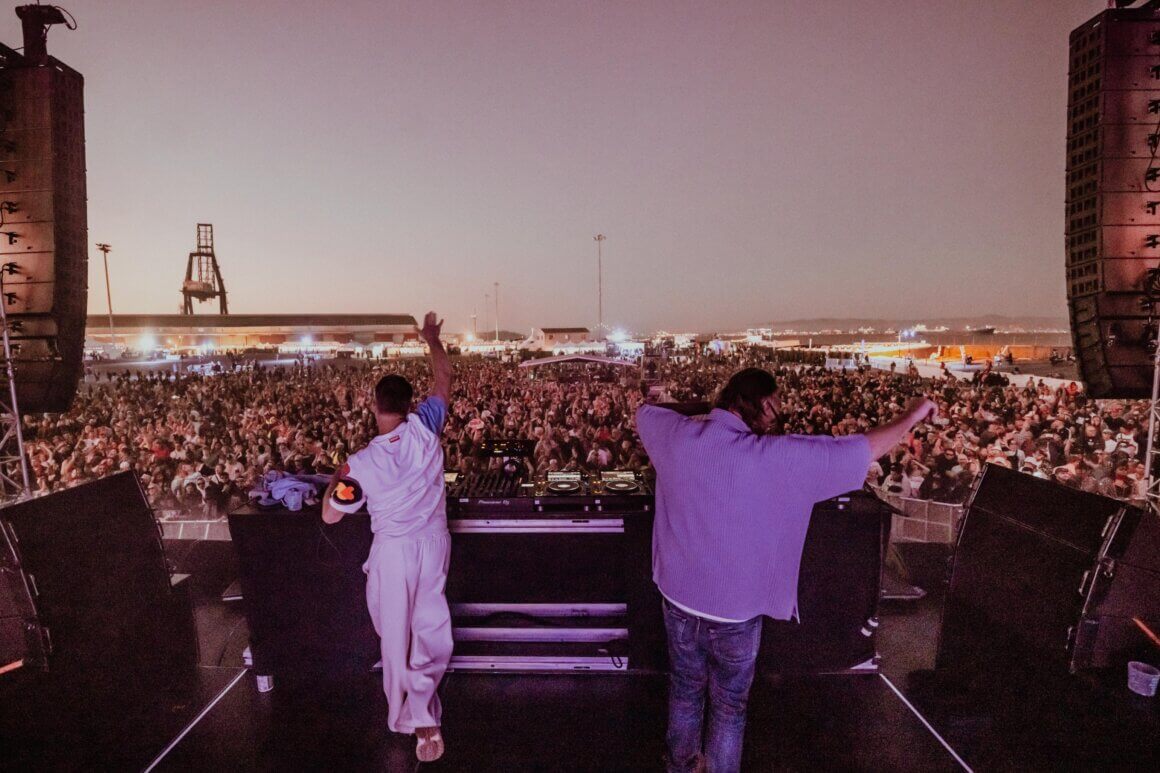 ---
---
This is Portola's second year in existence. Last year we felt like the festival was bare bones, but this time around there was a lot more on-site including photo-ops, brand experiences, and food trucks. They definitely worked out a lot of traffic flow kinks and we felt like everything ran smooth all weekend long.
We can see ourselves attending this festival for years to come! Praying for Darkside, Moderat, and Simian Mobile Disco next time around.