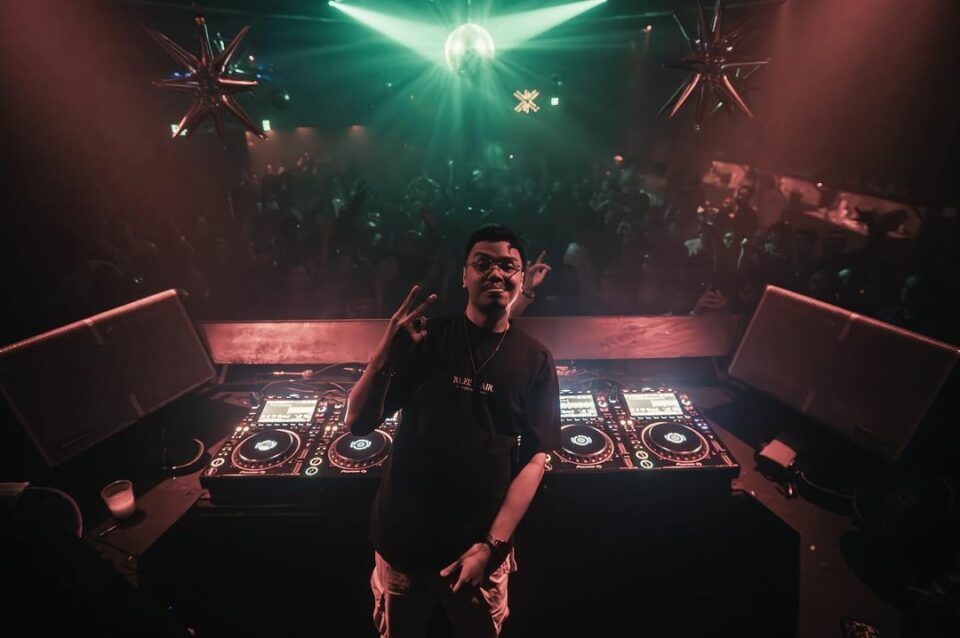 "In My Mind" is as close to hypnotism as dance music could ever get. Naturally, the entrancing number—hosted on Matroda's Terminal Underground—catalyzed "quite a lot of requests to release this one," says Bleu Clair.
One stream renders any "why?" clear. Anchored by a vocal loop that evinces the sheer power of what a well-done vocal loop can do to a song, "In My Mind" is a stimulating take on tech-house that isn't just combustible—it's on fire.
The single is Bleu Clair's second of 2022, succeeding Samsara / Hangover, a delectable twofer that landed in mid-April via Insomniac Records. Stream "In My Mind" below.
Featured image: Chris Love