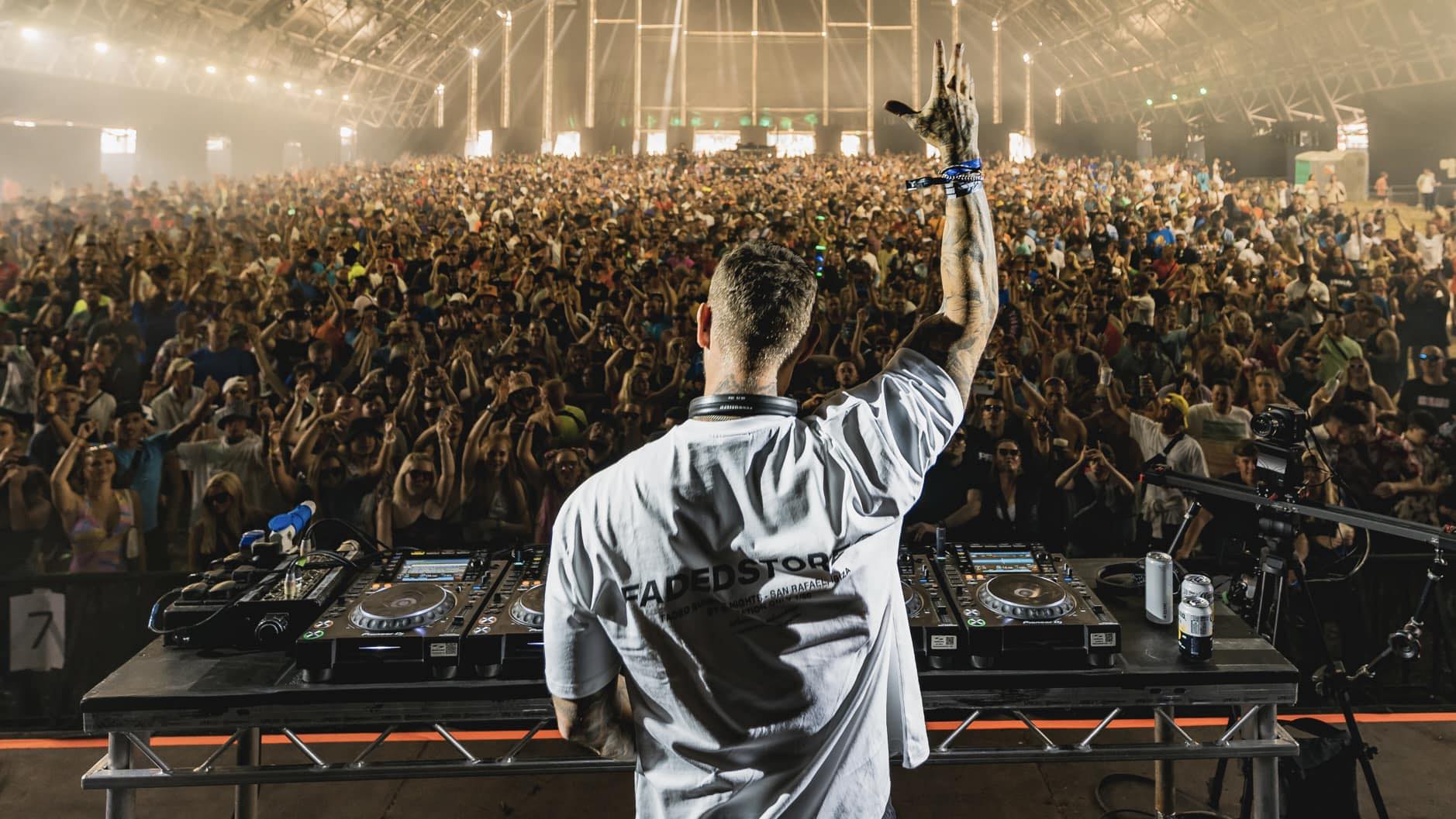 For the first time, Cristoph makes a double appearance in Toronto for his eagerly awaited O2C tour. The demand for tickets reached a fever pitch, with his Saturday night show at CODA Nightclub selling out in less than sixty seconds. Responding to the overwhelming enthusiasm of fans, local powerhouses FLOH Toronto and Embrace have secured an additional booking, extending the musical celebration to November 2 and 4. 
The Consequence Of Society label-head announced his North American run of shows earlier this summer, promising a unique series of open-to-close sets across 14 cities. For the fortunate Torontonians who secured tickets to his November 4 show, an extra hour of musical bliss awaits under the disco ball, courtesy of the annual Daylight Saving Time change.
Tickets for Cristoph's remaining tour dates are available online.