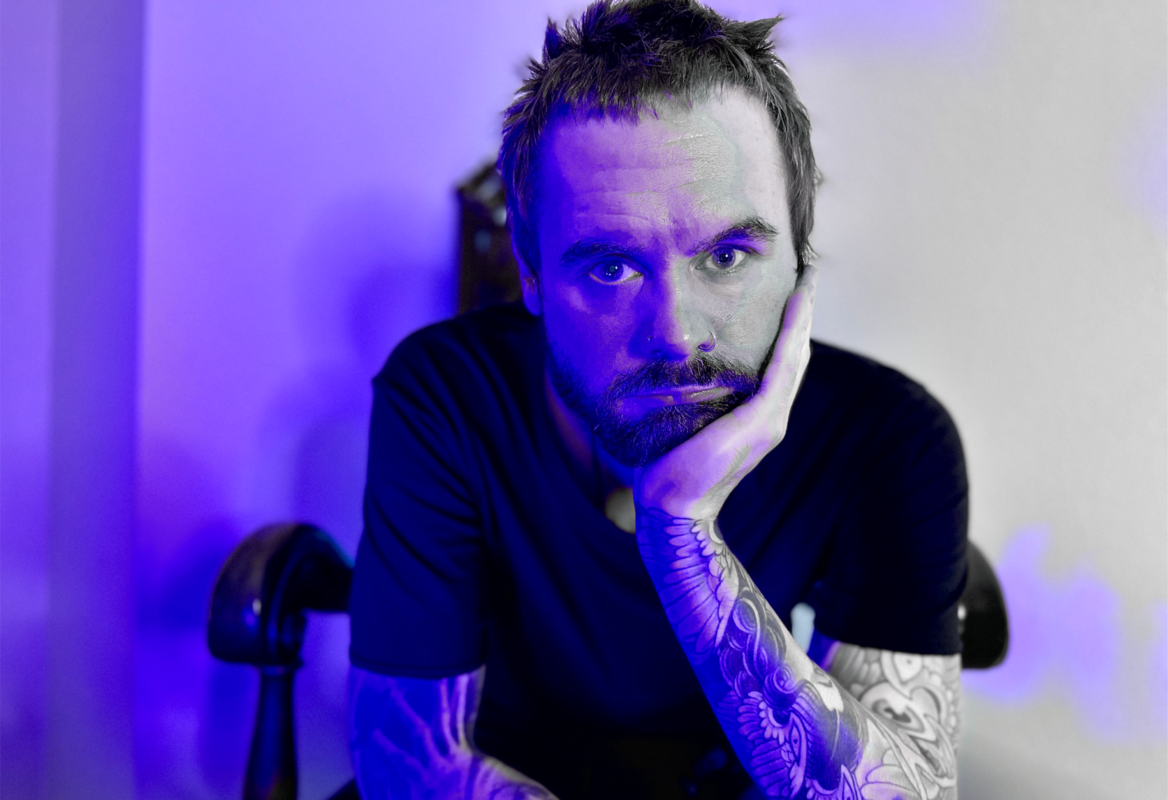 In the pulsating heart of electronic dance music, where beats reign supreme and drops are the crowning moments, James Dece, an innovative music producer, is pioneering a fresh take on the genre. His newest bass house record, "Alkaline," released under Skink Records, is an audacious blend of the profound depths of dubstep and the electrifying vigor of dance music. Inspired by boundary-pushing artists such as Spag Heddy, Crankdat, and Must Die, Dece breathes life into a niche sound with his distinctive, ever-
evolving sonic composition.
James Dece, born Jonathan B. Miller, isn't your run-of-the-mill producer. His journey into the world of electronic music began in 1998, sparked by a deep fascination with lesser-known genres like hardcore, ravecore, and drum and bass. In the uncharted territories of these soundscapes, Dece found an affinity for The Prodigy, a band that remained a consistent muse in his artistic voyage. However, the road to establishing himself as a groundbreaking producer was not always smooth.
Dece shares candidly, "Five years ago, I made the decision to get completely sober. It's been quite a journey and essentially a life-saving choice." Yet, he faced these challenges head-on, allowing them to fuel his creativity rather than stifle it. What sets Dece apart in the bustling world of dance music is his noteworthy diversity and the ability to seamlessly traverse various genres. His impressive discography includes releases from prominent record labels like Play Me Records, Most Addictive Records, and FiXT Music, leading to his most recent collaboration with Skink Records.
Dece's illustrious career has been marked by several notable performances, direct support and festival appearances, including Summerset Music Festival 2015 and Spring Awakening Music Festival 2017. His unique sound has earned him accolades such as Best New Bass House by Beatport in July 2023, further cementing his position in the industry.
The making of "Alkaline" epitomizes Dece's spirit of relentless experimentation. Dece recalls, "I created the drop of "Alkaline" as part of a six drops in 12 days challenge and turned it into what is now the final version." This anecdote encapsulates Dece's dedication to his craft, his continually pushing boundaries and never afraid to play and invent.
Although lauded for the unpredictability of his work, Dece has recently discovered a passion for creating more melodic bass music. Yet, for now, his focus remains firmly on "Alkaline," a testament to his creative prowess in the bass house genre. "Sometimes for me, it's just for fun and the only reason I still do it is because it makes me happy," Dece reflects. His music transcends mere sound, echoing his personal journey and love for the craft. "Alkaline" stands as an emblem of his innovative spirit and a promise of what's to come, a narrative of his dedication to exploring and defining new frontiers in bass house music.
Featured image: