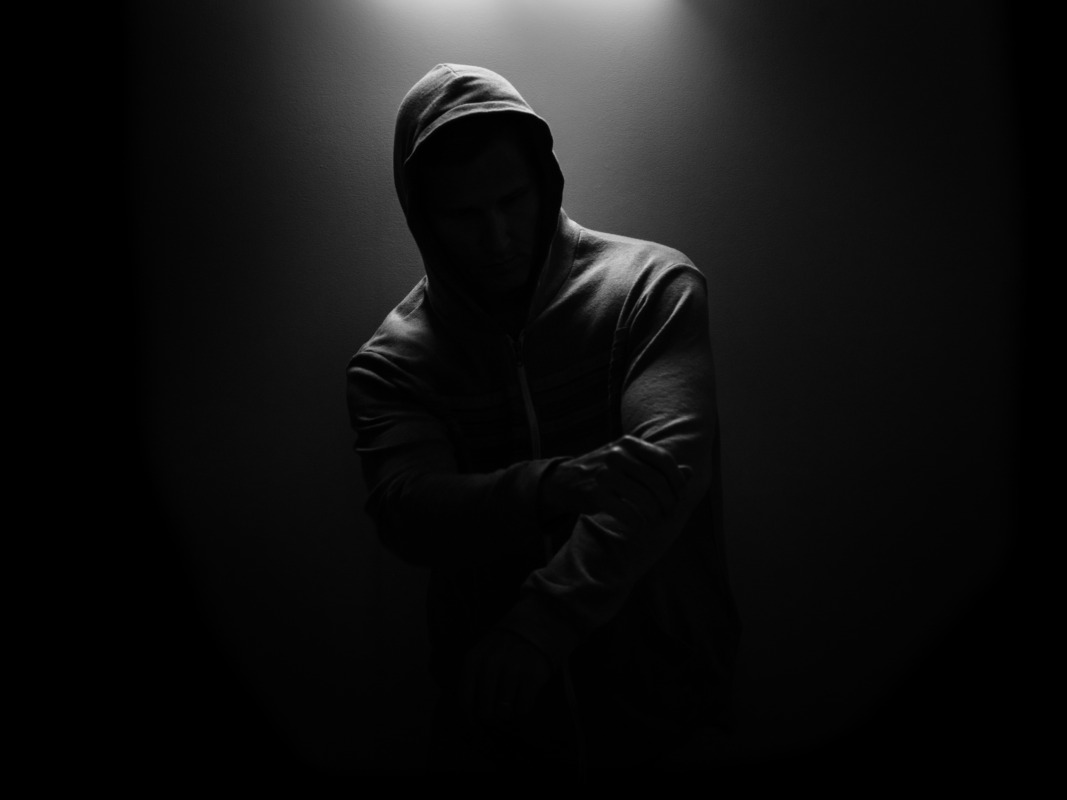 Kaskade created the REDUX series back in 2013 as a way for him to peel back the layers of commercial EDM and reveal a more profound and intimate sound that echoes the early days of deep house and underground electronic music culture. Since then a string of stellar EPs and tours have been testament to Kaskade's unyielding commitment to his craft and the profound musical journey he has embarked on since the project's inception. With each EP his sound has evolved and become more refined, yet he has remained adaptable and exploratory. On his sixth installment he continues to embrace change, pulling in touches of modern trends with a finesse that only a two decades in the studio could achieve.
The lead single "Save Me," featuring the soulful vocals of Lauren L'aimant, is a hallmark of what REDUX stands for. It's a minimalistic yet emotionally charged tune that resonates on a dancefloor or in a pair of headphones. The seamless blend of hypnotic refrains, tribal-infused instrumentals, and a pulsating bass line, coupled with Lauren L'aimant's velvety vocal delivery, form an instant ear worm.
The rest of REDUX 006 equally shines. Things open up on the first beat of "Brighter," a collaboration with Emmit Fenn, that unfolds with dramatic flair and lays down an emotional foundation for the entire EP.
"About Us" fuses Kaskade's signature grooves with a touch of UK garage that complements the theme. This emotional continuum finds a home in "Meaning of Love" featuring Digital Youth, a warm, alluring composition that weaves together lo-fi melodies and seducing vocals.
"It's Gone" taps Crayskool to revisit the synth-inspired deep house style introduced in "Brighter," while "Turn You Up" is driven by Winn Winn, whose spoken-word lyrics, add a deeply intimate touch to the EP. Last but certainly not least, "On My Way" stands out as the most dance-able track in the lineup. A deep, pulsating bass line and an abundance of groove wraps up the sixth edition of REDUX with climactic finale.
Kaskade's knack for capturing analog emotion in a digital world is unparalleled, and REDUX 006 is no exception. The project's minimalist sonic palette still delivers tracks brimming with conceptual and technical depth; a testament to the maturity and craft that has come to define his career.