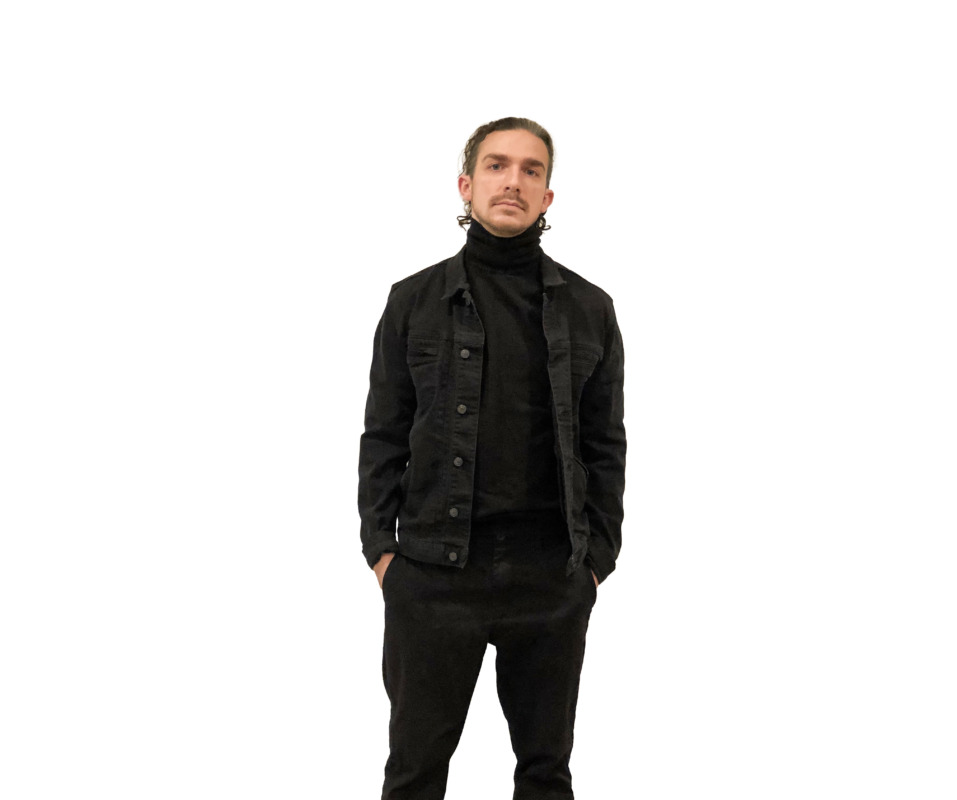 Martron's third original single of 2023 is a spry electro-pop effort written to capture the sentiment of "wanting to hold on to the things or people you cherish the most, while at the same time knowing you need to let go of some of those things or people to move forward," the New York-born producer postulates.
A summer-facing single that would thrive in sandy environments, "Sun Goes Down" is a refreshing dip in future bass also inspired by a sunset wherein streaks of purple met strokes of pink, providing further impetus for Martron's follow-up to his remix of Oceana Justice's "No Drugs," released in late February. And as a press release in support of "Sun Goes Down" indicates, with Martron currently working on more than 50 songs (not to mention several collaborations), the sun is far from setting on more music soon to come from the rising talent.
Having previously made the rounds on Fatback Records, Magic Magic, Riptide Music Group, and Unity Gain Records, among other labels, Martron independently releases his latest slice of summer. Stream it in all its warm-weather glory below.