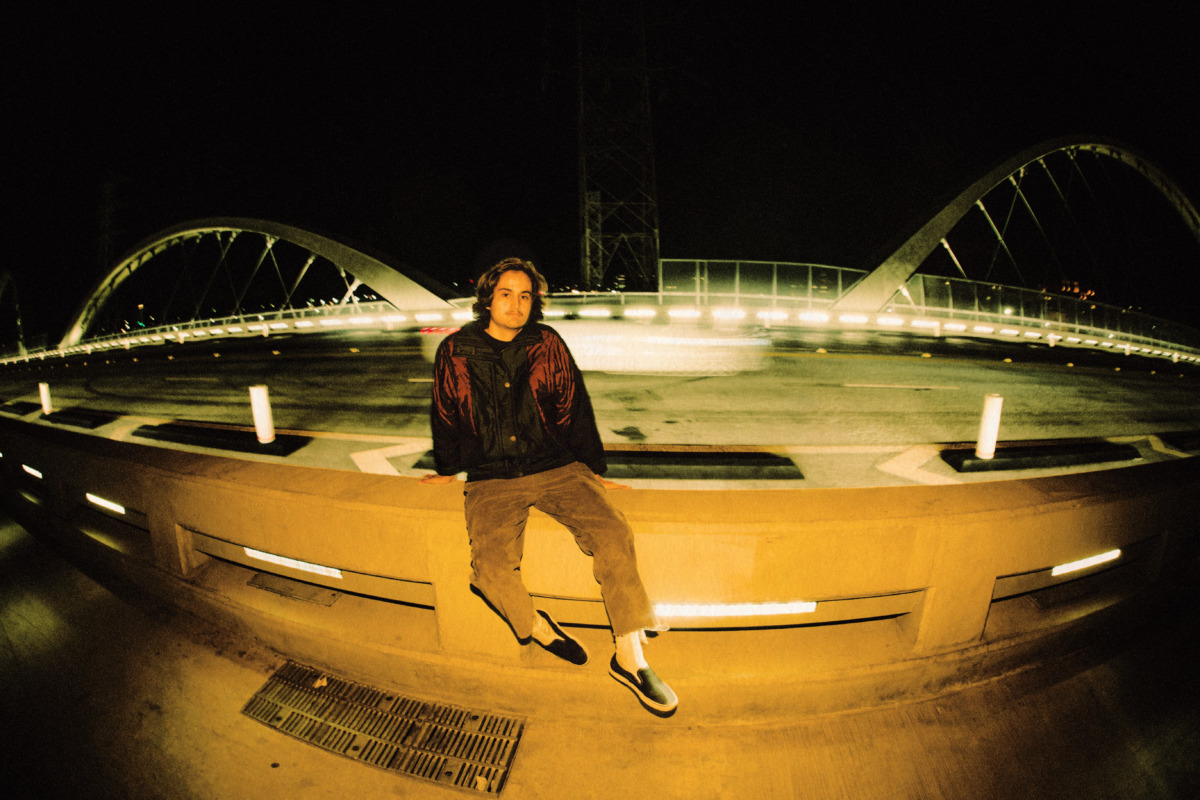 RemK is back on Boombox Cartel's MONTA record label, and this time it's for perhaps his biggest track yet. The Dancing Astronaut Artist to Watch alum is no stranger to putting out heavy-hitting trap cuts and his 2023 debut is no different. That comes in the form of "6am Bounce," which marks the grand opening to MONTA's—Boombox Cartel's label—second season.
"6am Bounce" remained as a highly anticipated ID of his after becoming a staple in his live sets the past six months, including Countdown NYE and during his 30-minute guest set as part of the Lowly.-label takeover on BBC Radio 1's Annie Nightingale show. And after previously going through MONTA for "Lowrider" with back in 2021 and a feature on Boombox Cartel's Cartel II (Remixes) album in 2022, "6am Bounce" rounds out a three-track second season for a label that is undoubtedly sure to be heard from in a big way in 2023. RemK explained that "6am Bounce" all stemmed from an early morning production session, adding,
"When I wrote this track, I had just woken up early at 6am and got inspired to make something new. At the time, I was just throwing random stuff at the wall and exported it as a 6am bounce not thinking much of it, but it quickly became one of my favorite tracks after listening the next few days. To me this song was just me having fun in Ableton and experimenting, which is what I love about creating music in the first place. The story I want the listeners to experience is that you're out early in the morning in California driving or skating, cruising alone while blasting music in your headphones, with not a care in the world."
RemK's first musical release of the year lengthens a wave of momentum spurred on by the delivery of his debut EP On The Coast that released via Lowly. in October. The seven-track outing takes listeners on a journey up the California coast through singles like "Your Vibe," "Take Your Time," and "Daydreaming!." The EP came complete with a visual accompaniment as well, a film directed by RemK himself featuring him and the rest of the San Diego Waterboys as they hit the road in a RV they refurbished.
RemK – 6am Bounce

out Friday 2/24 on @montarecs

Presave: https://t.co/JYHBurLxiJ pic.twitter.com/ICEs5MkTPT

— RemK (@RemKMusic) February 22, 2023
Featured image: Press