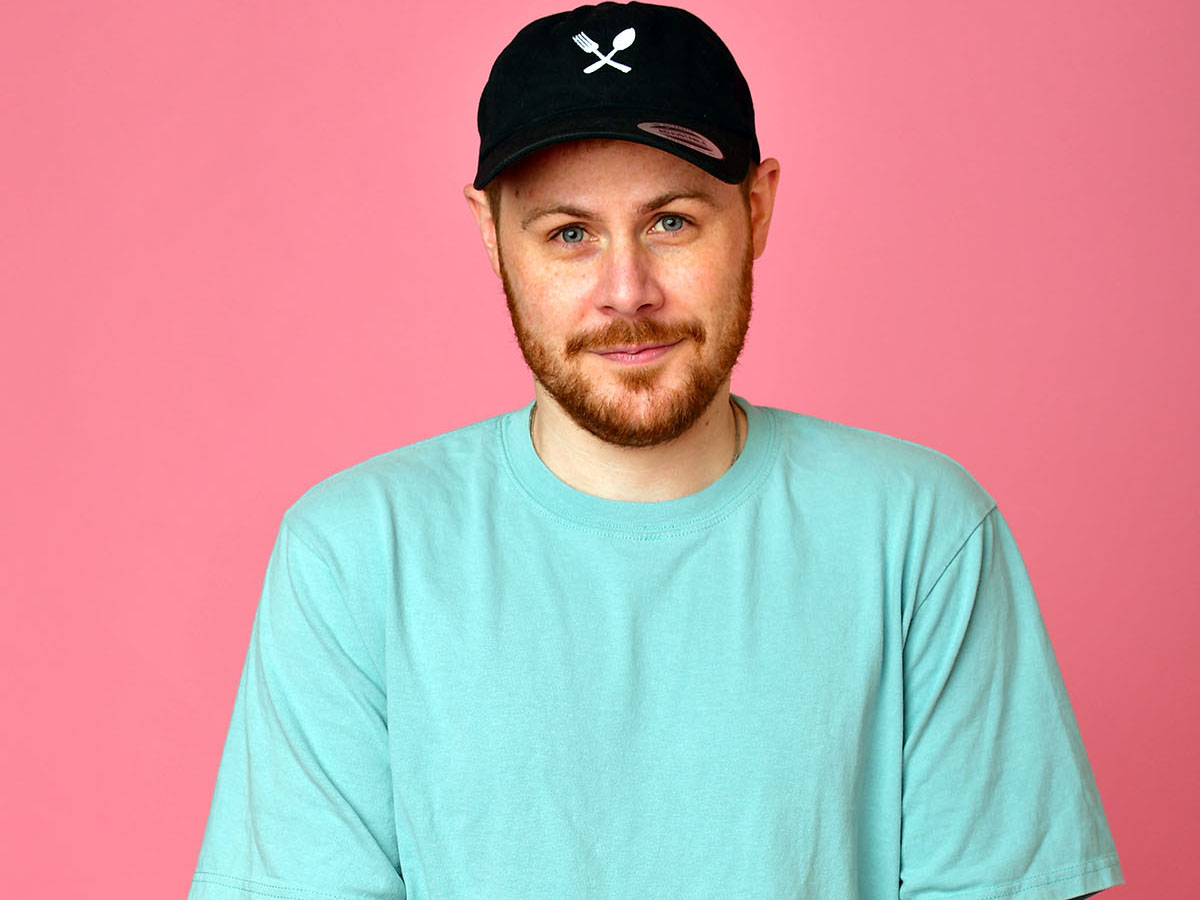 After a months of anticipation and a postponement, the debut album by Spag Heddy, "The Noodle Effect," is here. The album, boasting 17 tracks, with 14 fresh creations, sums up the prolific producer's artistic evolution over the past few years.
Among the mix, tracks such as "Hammer Time" and "Fragga" stay true to his signature bass-heavy sound. "Hammer Time" provides an exhilarating ride, its robust bassline echoing the producer's signature style while injecting a dose of fresh energy. In contrast, "Fragga" captures listeners with a fusion of thunderous bass and textured synth work, showcasing Spag's prowess in crafting immersive, bass-centric pieces.
The album, however, doesn't shy away from branching out into new sonic territories. Tracks such as "Vertigo," "Imagination," and "Voices" reveal a different side of the Dutch-born, Spain-based producer. "Vertigo" explores the realm of melodic house with an emotive melody and euphoric drop, while "Imagination" weaves a heartfelt tale with soothing chords and poignant vocals. "Voices," on the other hand, offers a reflective electronic ballad, emphasizing layered synths and haunting vocals that highlight a versatility and sensitivity to sound design.
Spag notes that his inspiration for the album extended beyond dancefloors. "With this album, I want to showcase more of myself than just the headbanger dubstep that I'm known for nowadays… some of my productions are not dancefloor-aimed but I absolutely love and have wanted for so long to see the light of day."
The strength of the album lies not only in its diversity but also in its demonstration of his own sonic evolution. It's a new and exciting journey for the artist and his fans, who should expect the unexpected and appreciate the full range of "The Noodle Effect."