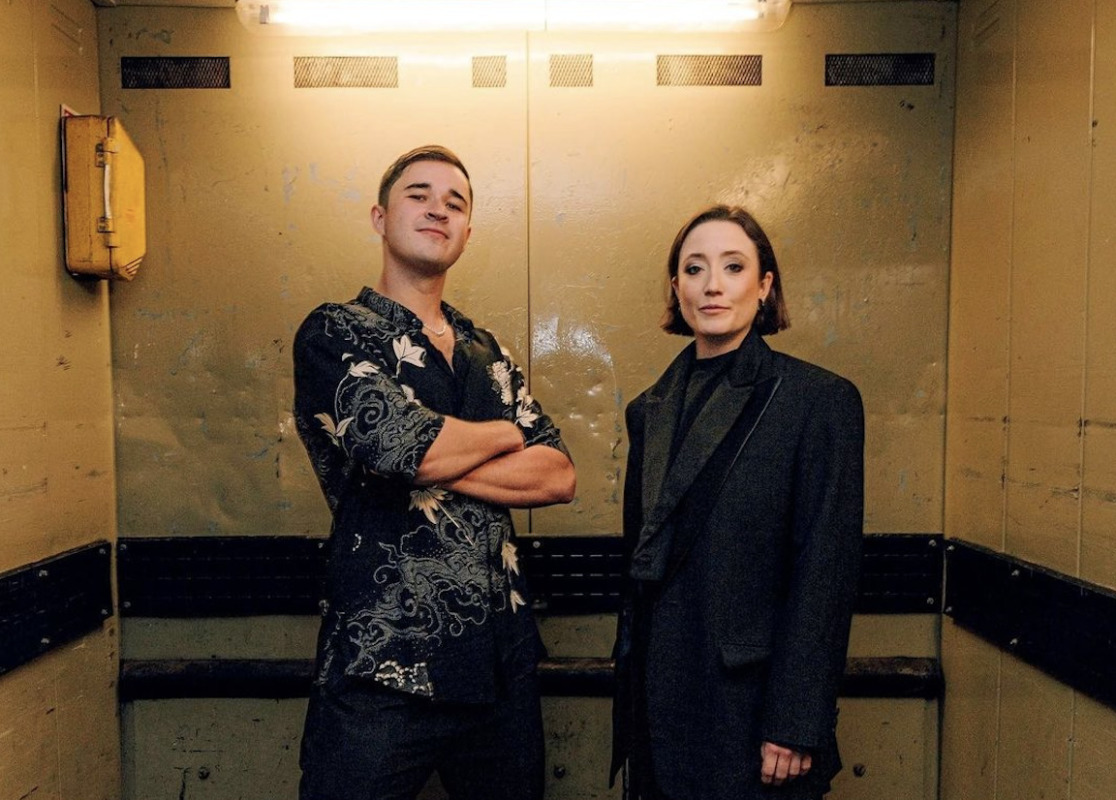 "Just hit export on what I think is the best song I've ever made," John Summit tweeted on November 22, 2022.
The production in reference requires no introduction, but we'll give it one anyway: it is unequivocally the biggest release of Summit's career, and it thrives as one of the dance/electronic genre's most hotly-anticipated IDs going into 2023, a status that many acts in this space desire for their productions, although it is ultimately attained at this level of virality by few.
As Summit's listenership and the dance/electronic mainstream alike know and know well, the ID's grip has been of a white-knuckle variety and the calls for its release have been incessant since Dancing Astronaut's 2021 Breakout Artist of the Year premiered it at Kx5's debut headline show at the Los Angeles Coliseum in December 2022. In short, the response to "Where You Are" has been a resounding confirmation of the sentiment that Summit tweeted late last year, and to the elation of many, the single is now, well, where you are.
With arena-sized vocals from British singer-songwriter Hayla, memorable for her inimitable presence on Kx5's "Escape"—named Dancing Astronaut's co-2022 Track of the Year and previously remixed by Summit—"Where You Are" lands via Off The Grid/Darkroom with soul-stoking melodic pomp and circumstance and a one-way ticket to continued peak-time play.
The @johnsummit x @haylasings ID plays in my head at all hours

Unreal hearing this at @ProperNYE

(🎥: @masonrippel)

— Dancing Astronaut (@dancingastro) January 15, 2023
Featured image: John Summit/Instagram