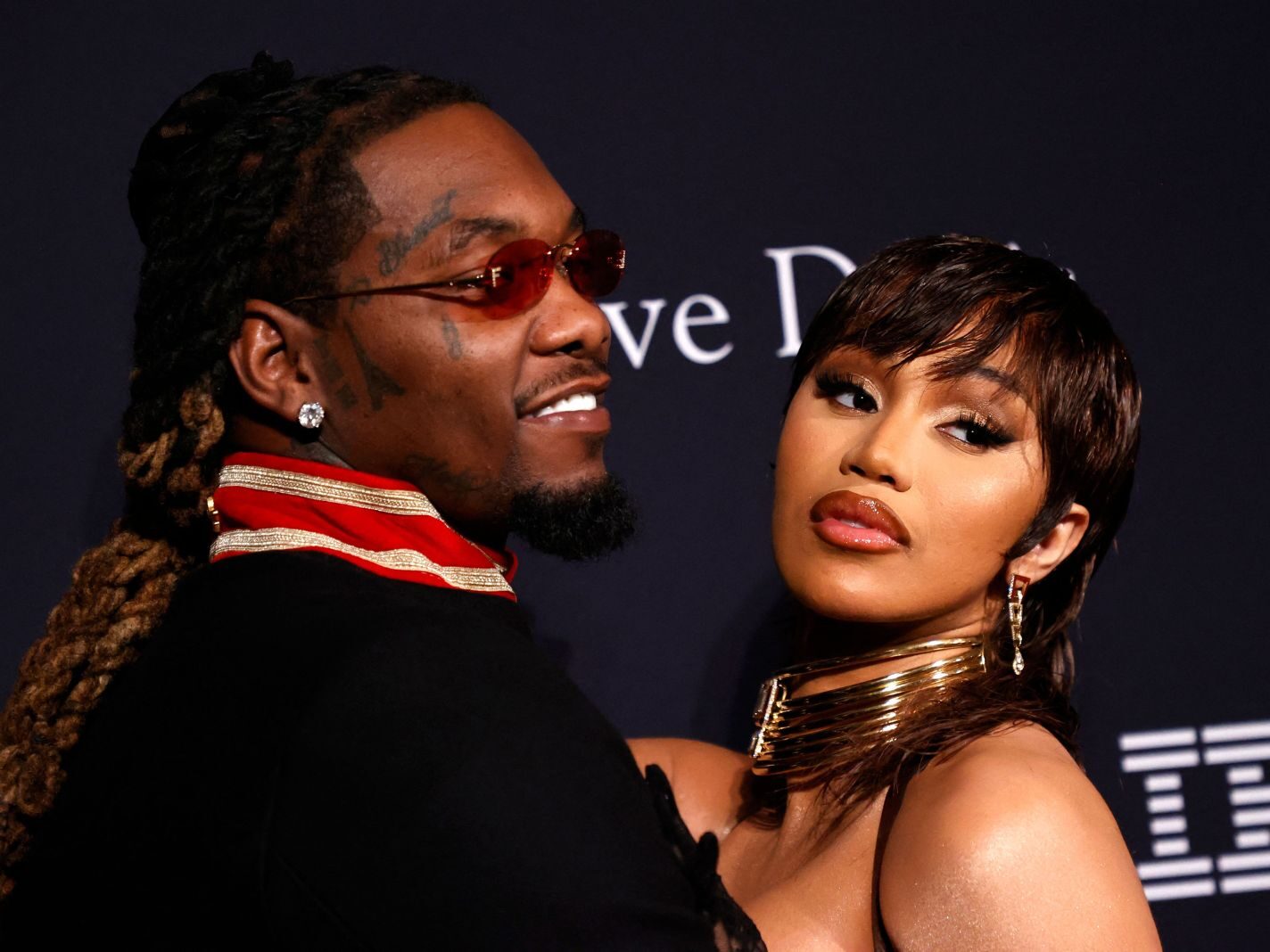 Offset got the timeline in an uproar by suggesting Cardi B cheated on him, getting a response from the rap queen via Twitter spaces. Cardi would say, "Stop acting stupid."
Cardi B opened the audio stream by singing Keyshia Cole's "I Should've Cheated" before giving a more formal statement.
"Don't pay attention to the country man, y'all," Cardi said. "I'm fuckin Cardi B. If I was giving this pussy to anybody, it would be out. I'm just not anybody. I can't fuckin no regular degular shmegular because they gon tell the world. I can't fuck nobody in the industry cause they gon tell too.
"So please boy, stop acting stupid. Don't play with me."
Cardi's message comes after a post-and-delete from Offset, which Cardi says stems from another Twitter Spaces chat.