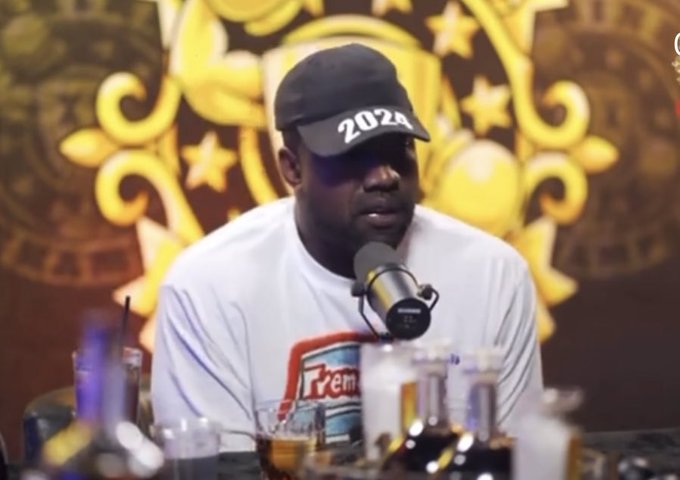 Kanye West's wife, Bianca Censori, turned her hands in Italy as her beige bodysuit was quite revealing. The outfit has area residents asking for authorities to punish the model.
According to The Daily Mail, the bodysuit was so revealing, Censori would have to cover her nipples with a crossbody bag. The Italian Constitutional Court could fine Censori from $5,000 to $10,000 USD for her exposure in a place that minors could occupy. Censori was braless in the bodysuit.
A previous report states Kanye West reportedly smells a bit different these days. Reports state his "wife," Bianca Censori, is turned off by his hygiene.
According to Radar Online, Ye's fashion choice is to highlight his brilliant mind and hide a bit of weight, but when it all comes off "a serious stench" is released.
"He wears these outfits partly because he genuinely believes they showcase his fashion genius and forward-thinking," the insider told Radar. "But it's also to cover him having gained a little weight."
Another added, "It's a serious stench when the layers come off and he's dripping in sweat head to toe — especially as he's not big on showering — and poor Bianca's nostrils are on the receiving end."
Another insider noted that Kanye rarely uses deodorant, making matters worse.