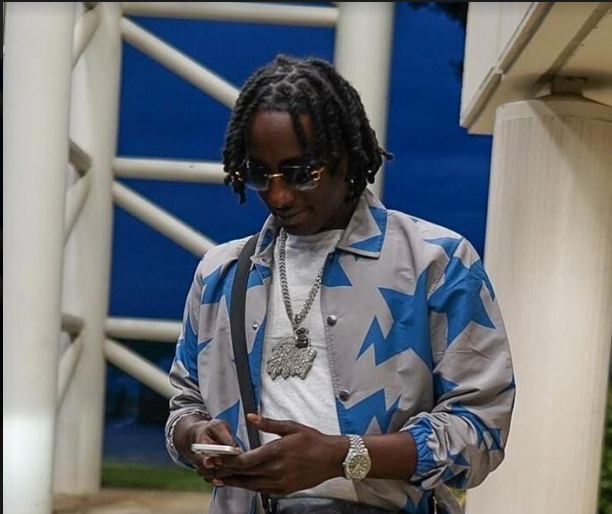 Tripstar a Memphis rapper from Moneybagg Yo's Bread Gang Ent releases a new music video called "2 Many". This new visual shows fans and new listeners his lifestyle as he describes his mission. His flow is smooth as he rides the beat, and part of the hook he says: "we just sold all that dope off the Motorola you can tell I was focused." 
This Memphis rapper's big break is a long time coming.  From dropping out of high school at 15, to working in the streets to survive. His experiences only made him stronger, having to learn life the hard way. Tripstar has been grinding for years. For this upcoming star music not only saved his life, but also saved it. 
His passion and inspiration stems from growing up around relatives who were performers and being in the church choir. Some of his favorite artists are 3 6 Mafia, Yo Gotti, Master P, Tupac, and Moneybagg Yo. With this big break we get insight on the most valuable lesson he learned on his come up – which was patience, and has continued to lead him to today's success. 
Check out the full video here: