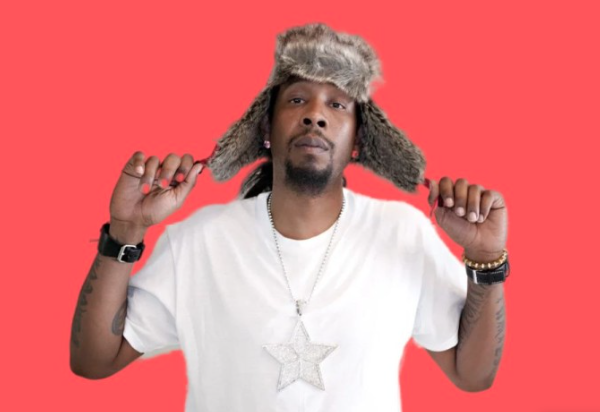 On one of the most recent episodes of Art of Dialogue, Goodie Mob's Big Gipp told a story about a time when Bizze Bone of the legendary Bone Thugs N Harmony got robbed in Los Angeles.
Gipp set the stage at Hollywood's Nico on La Cienega, where a string of armed robberies were occurring at the time. Gipp says that everyone, including celebrities and notables, could possibly be victims of the robberies and usually hired security with some sort of street credibility. He noted that anyone could become a target in the City of Angels, especially those who wore expensive jewelry.
Gipp says that both NBA legend Shaquille O'neal and Bizzy Bone fell victim to the streets of Los Angeles and had to charge it to the game.