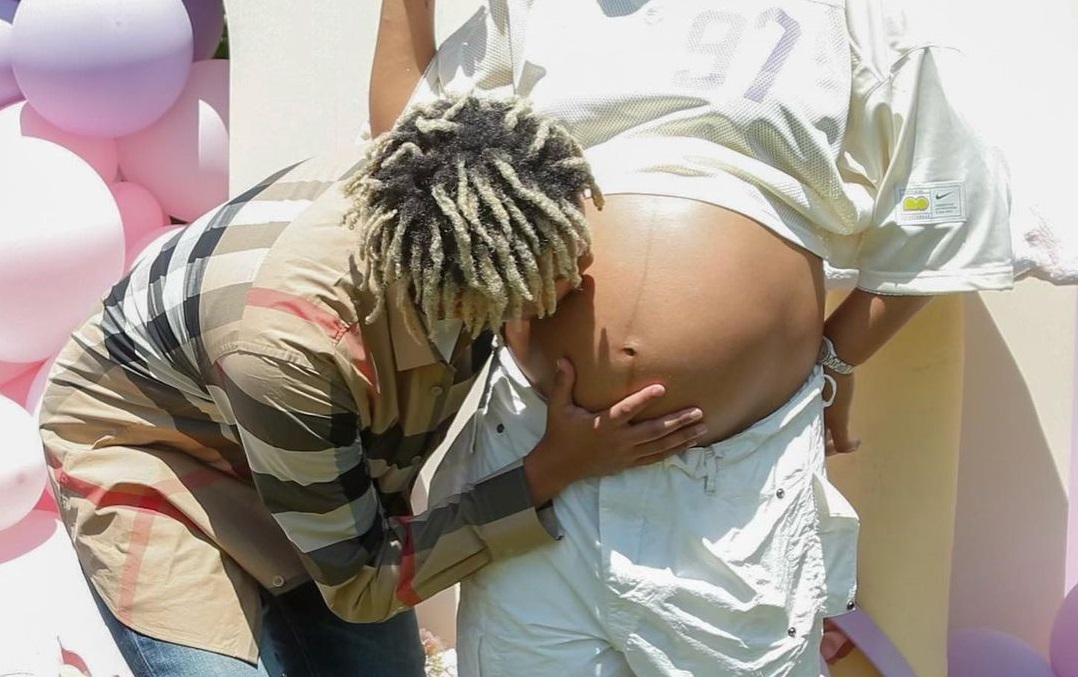 Cordae revealed the name of his new baby girl with Naomi Osaka. While performing in Canada, Cordae revealed the name to be Shai.
"My daughter Shai was just born a couple of days ago," Cordae said. "So I want to dedicate this performance to my baby girl, Shai. Love you, I'm goin' back home."
Osaka, the four-time Grand Slam singles champion, and Cordae, the two-time Grammy-nominated emcee, welcome a baby girl. According to PEOPLE, the couple welcomed the child in Los Angeles.
Last month, the two shared images from their baby shower. The online photos show the words "A little princess is on the way." Cordae hit his Instagram Story to show images and write "#GirlDad"
In January, Naomi Osaka took to social media to announce her pregnancy. The 25-year-old has been praised as one of the best tennis players in the world, with four Grand Slam championships under her belt.
Osaka took to both Twitter and Instagram to share the exciting news, posting a photo of the ultrasound and sharing a heartfelt letter to her fans.
"The past few years have been interesting to say the least, but I find that it's the most challenging times in life that may be the most fun," she states. "These few months away from the sport has really given me a new love and appreciation for the game I've dedicated my life to."