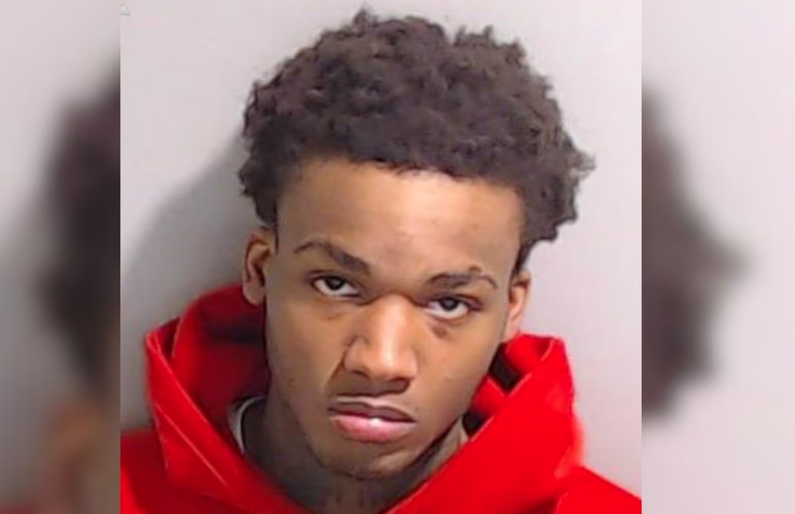 Numerous mews reports have confirmed that YSL rapper FN DaDealer was arrested this past week.for the shooting death of 29-year-old Tremaine Glasper.
News reports say that Jakobe Moody aka FN DaDealer, shot the father of two on June 5 in the Mechanicsville Cross apartment complex in the Columbia section of metro Atlanta.
In addition to being charged with felony murder, the 20-year-old rapper is also being charged with possession of a firearm or knife during the commission of a felony.
Three suspects were wanted by police, and they are currently searching for the other two. Atlanta Police Captain Jeff Childers spoke on the matter, saying, "Indications are at this time that two males approached the victim while he was in his car and fired multiple rounds." 
Da Dealer is not a defendant in the YSL RICO case, where YSL leader Young Thug still sits without bond durng trial.