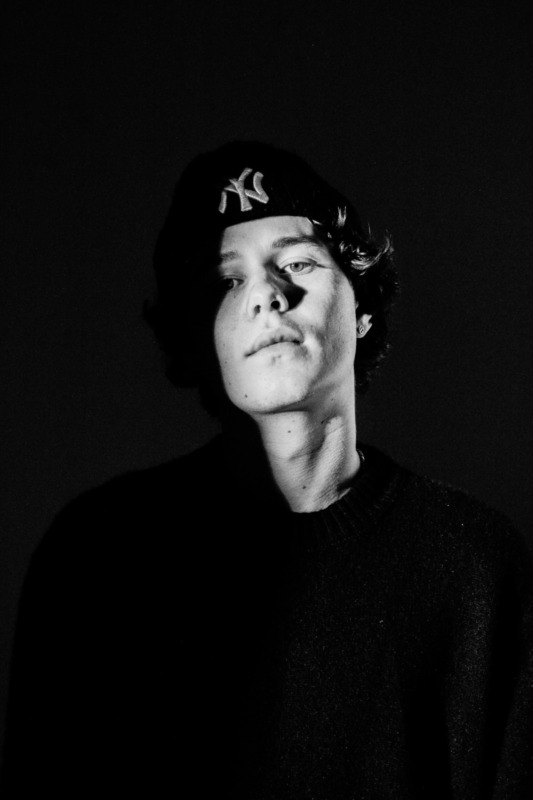 Sam Silver's latest track, "Witness," featuring whiteRoseMoxie, A$AP Ant, and Corey St.Rose, resonates with a potent, genre-blurring vigor. Born and raised in the city that never sleeps, Silver taps his roots by blending the city's ubiquitous hip-hop with his own penchant for dubstep and bass house music. The result is a track that defies boundaries, transcending the conventional soundscape of both genres to emerge as a cohesive, compelling composition.
"Witness" is an audible testament to Silver's prowess and versatility as a producer. His production skills are exhibited in high definition, as he seamlessly merges hip-hop with electronic music, creating a dynamic, gripping soundscape that feels both deeply personal and universally resonant. The track showcases a sound that is as much a product of Silver's personal experiences and influences as it is a reflection of the diversity and dynamism of New York City's music scene.
Silver's consistency reveals a keen ear for innovation and experimentation. His decision to unite New York and Detroit style rap with bass house music in "Witness" is as audacious as it is inspired. It's an experiment that works – not only does it highlight the versatility of his collaborators, but it also opens up a realm of new sounds in a genre that is constantly evolving.