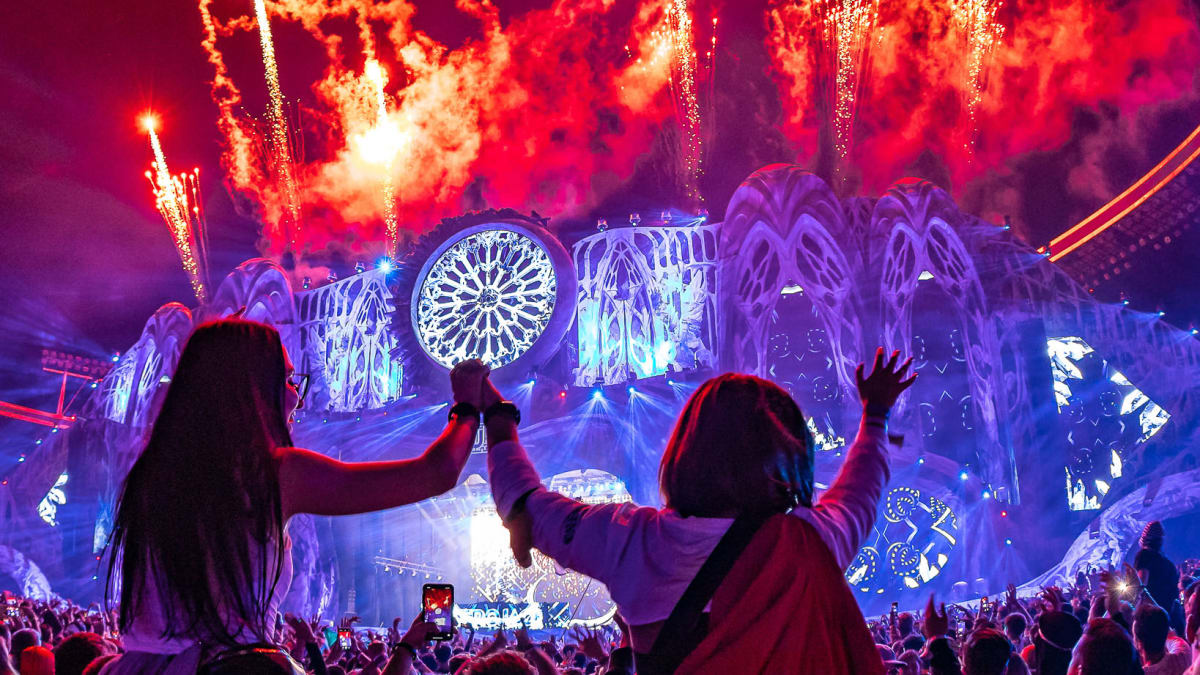 Untold Festival is not just a music festival; it's an experience unlike any other. Tucked away in the Carpathian Mountains, those who have had the privilege of attending in previous years have touted it as a sensory overload of sight and sound. The electrifying atmosphere, the variety and quality of performances, the sheer passion of thousands of festival-goers, and the backdrop of Cluj-Napoca converge to create one of Europe's best kept secrets.
There is an unparalleled energy that permeates the air during Untold. From the moment you step onto the festival grounds, you're swept away by a tidal wave of rhythm, lights, and family. Each stage is a testament to meticulous planning and creativity, hosting an array of artists – from pop to EDM – delivering top-notch performances.
Year after year, Untold has cultivated an environment of inclusivity and celebration, bringing festival-goers from all walks of life together in the mountains of Romania. The festival has also received accolades for its attention to sustainability, combining this crucial global concern within its mission, further solidifying its reputation as a pioneering and conscious event.
With the return of the festival in 2023, it's safe to say that Untold will once again go beyond expectations and deliver another spellbinding experience.
In anticipation of the upcoming festival this August 3-6, it's a delight to reflect on the unforgettable performances that elevated Untold to the top of Europe's best festivals.
Tickets are still on sale. But almost sold out.
Alex Superbeats
[embedded content]
David Guetta
[embedded content]
Alok
[embedded content]
Claptone
[embedded content]
ATB
[embedded content]
TUJAMO
[embedded content]
MORTEN
[embedded content]