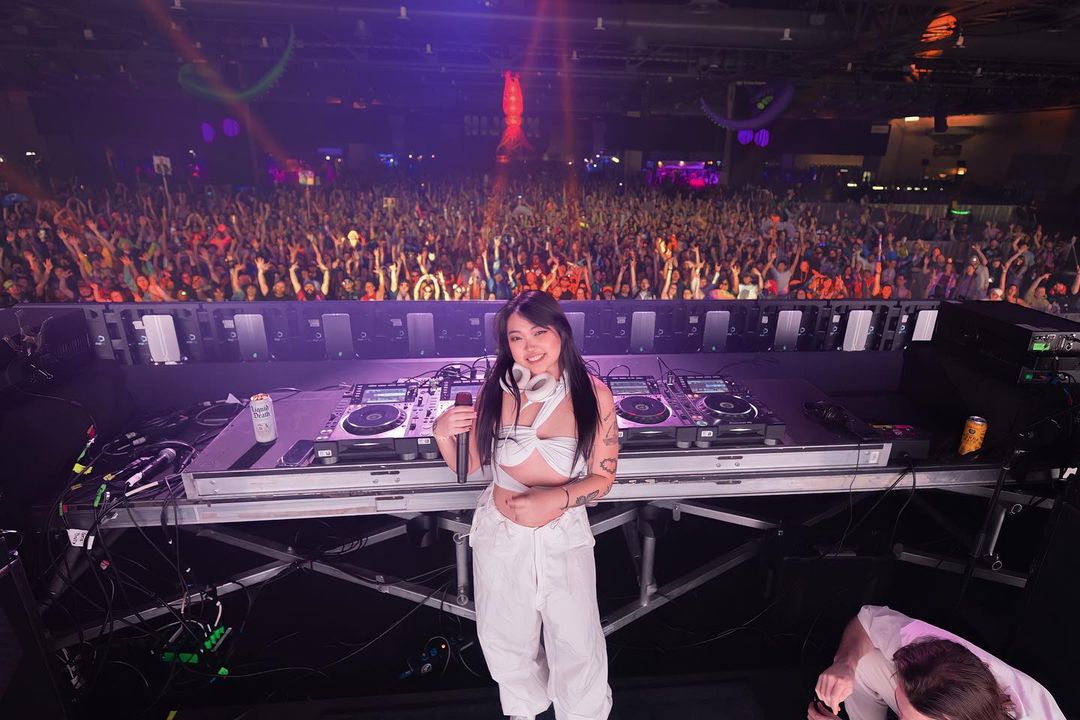 Tsu Nami's Dancing Astronaut Artist to Watch in 2023 campaign has officially opened. As her first original single of the year, "Sanctuary" arrives alongside Jedwill—with whom she'd first worked with exactly a year ago on "Starlight— and doubles as a cover of the famed 2005 action role-playing game, Kingdom Hearts 2.
"Sanctuary" is rife with Tsu Nami's unique blend of bass and pop influences that have become staples throughout her discography since her musical record got its start back in 2020. Described as a track dedicated to "the passionate, the dearly beloved, the ones with childlike wonder, the ones that value friendship," "Sanctuary" ensures that Tsu Nami's sonic trail this year begins on a hight note.
And Tsu Nami's 2022 record certainly put her on the map for many in the dance scene, with tracks like "When I Fall" with RUNN—released via deadmau5's mau5trap label—and her debut five-track EP Ethereal, released via San Holo's bitbird. Both of which show off her aforementioned signature sound and have secured the budding Los Angeles-based producer's place as a fast-rising name. "Sanctuary" follows her flip of Skrillex, Missy Elliot and Mr. Oizo's "RATATA" that was gifted via her SoundCloud last month. Stream Tsu Nami's 2023 debut below.
[embedded content]
Featured image: Avi Warren