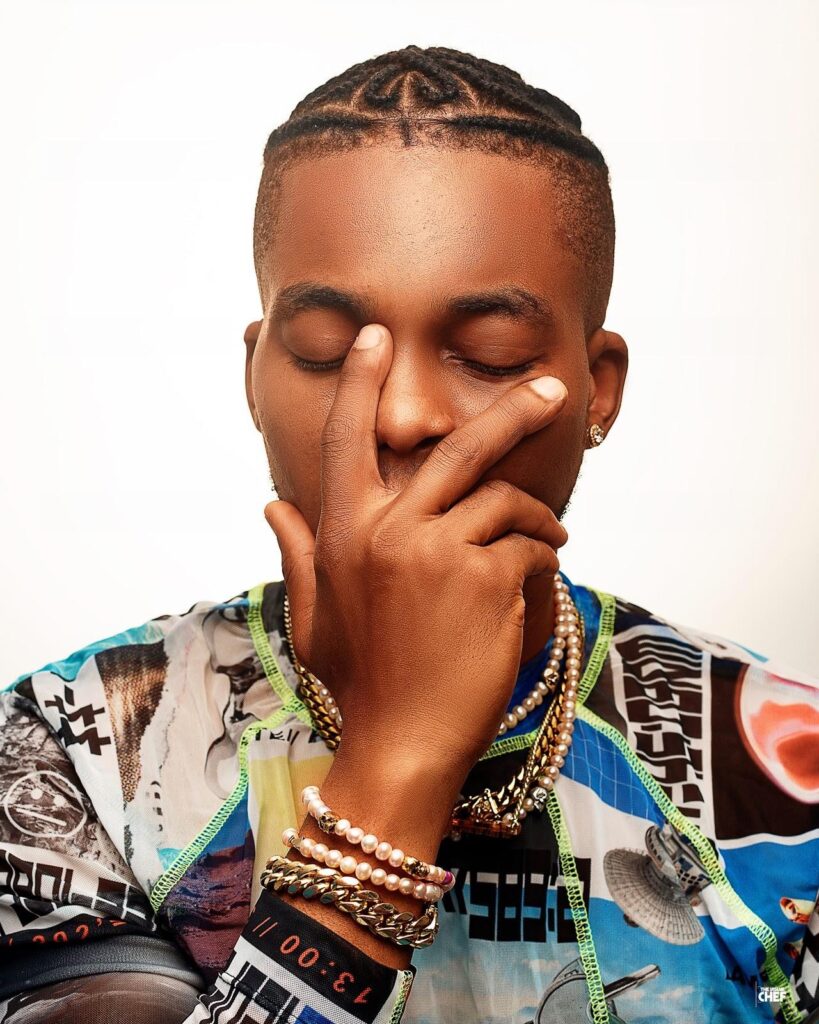 Nigerian producer and artist Icebeatchillz's latest release, "Area," a song featuring the king of dancehall Beenie Man, is an exotic African dancehall song ready to steal your heart. All you need to do is just press the play button; the song will do the magic itself.
"Area" is a perfect medium for Icebeatchillz, previously known as Ice Beat, to demonstrate his multitalented nature and full potential. His awesome beats will pump your heart and make you want to live and dance to the fullest.
Icebeatchillz is part of the African Record Label List Entertainment. The label previously was a Management Agency. It is known for helping successful African artists like Dbanj, Diamond Platnumz, Wizkid, Flava, and many others on their path to fame. The release of "Area" proves Icebeatchillz can be the next sensation of the label.