R&B singer Ne-Yo' and his ex-wife had a show stopping all-red vow renewal right before she filed for divorce. His ex-wife accused him of having a baby outside their marriage with a woman who also gave birth to a second child.After publicly parading his new woman on Instagram, apparently Ne-Yo isn't so sure his mistress' second baby belongs to him.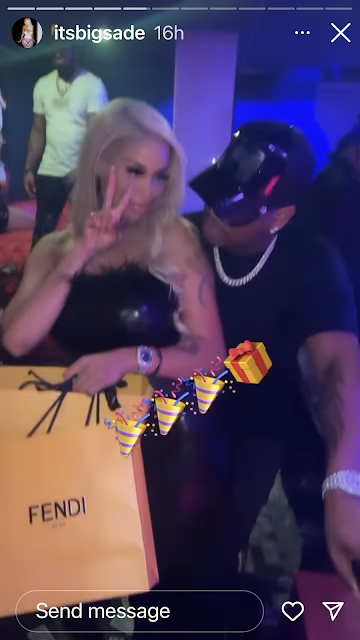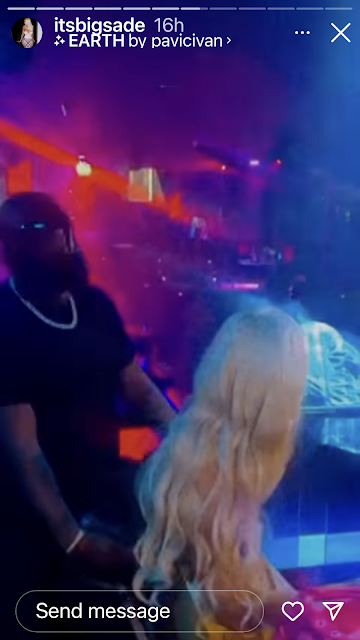 Radar Online reports:
Ne-Yo has asked a judge to order a DNA test to be done to establish that he's the father of 2 minor children with his one-time girlfriend Sade Bagnerise, RadarOnline.com has learned.
According to court documents obtained by RadarOnline.com, Ne-Yo [real name: Shaffer Smith] filed a petition for paternity and to establish child support.
In his filing, Ne-Yo said believes that he is the biological father of Braiden Bagnerise (born in 2021) and Brixton Smith (born in February 2023). However, he asked that a DNA blood analysis test be conducted to confirm the paternity of the minor child, Brixton.
Ne-Yo said it is in the best interest of the child that the parties share "joint physical custody of the minor children." The singer said he desires a "liberal parenting time schedule" with the kids.
Further, he asked that the court award him joint legal custody of the kids to allow him to have input on school and healthcare.
Ne-Yo said he has supported the kids financially and exercised parenting time with the kids on a consistent basis. He wants the court to determine the child support amounts he will pay.
Further, he wants Braiden's last name changed to Smith. Sade has yet to respond to the petition.
Thoughts?