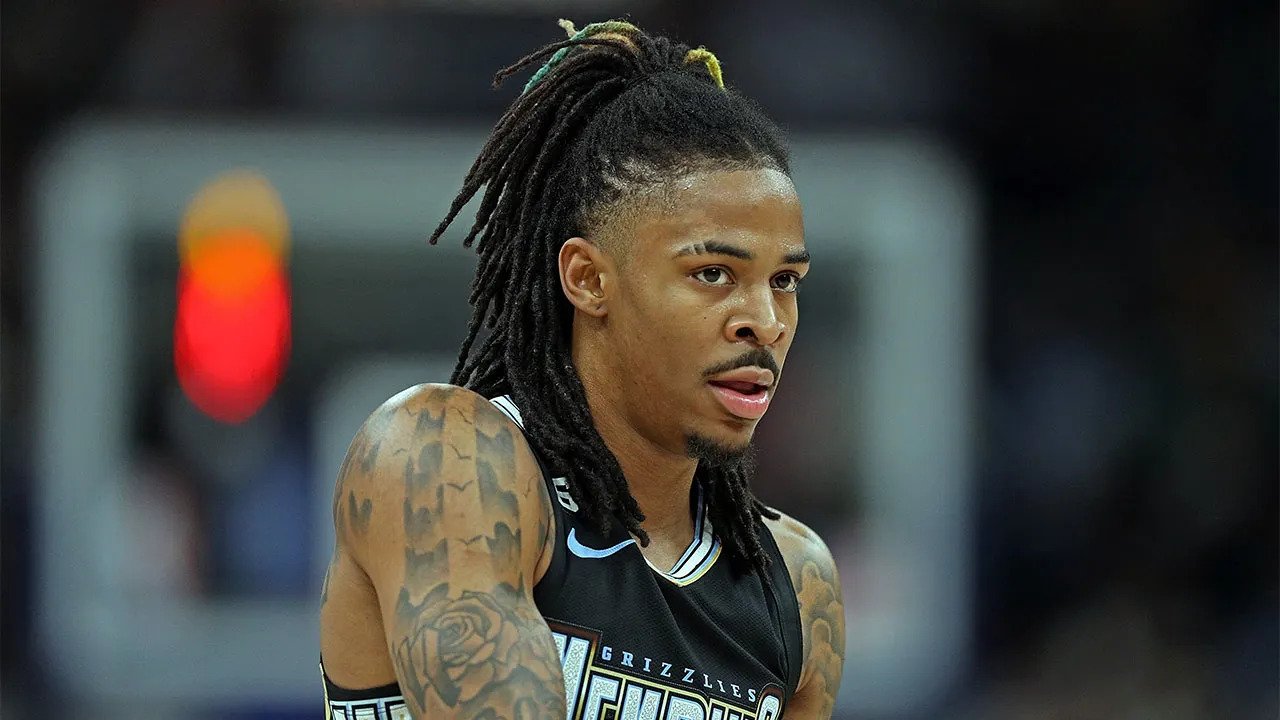 Ja Morant has received an eight-game suspension from the NBA.
The announcement covers the six games he will miss, including the Wednesday game at Miami. Morant can rejoin the team this Monday when the Memphis Grizzlies take on the Dallas Mavericks. That is the same day the Grizz allowed Morant to return.
READ MORE: Ja Morant Receives Eight-Game Suspension from NBA
According to ESPN, Morant met with NBA commissioner Adam Silver in New York on Wednesday regarding the gun incident at a Denver strip club at the top of the month. Silver provided a statement on the matter.
"Ja's conduct was irresponsible, reckless and potentially very dangerous," said Silver. "It also has serious consequences given his enormous following and influence, particularly among young fans who look up to him. He has expressed sincere contrition and remorse for his behavior. Ja has also made it clear to me that he has learned from this incident and that he understands his obligations and responsibility to the Memphis Grizzlies and the broader NBA community extend well beyond his play on the court."
READ MORE: Shotgun Willie's Strip Club Criticized Online After Releasing Images of Ja Morant in VIP Room
The league's investigation could not conclude that the gun was owned by Morant or was brought into the strip club by him. Morant will also not be charged with a crime.
In a previous statement, Morant took accountability for his actions.
"I'm sorry to my family, teammates, coaches, fans, partners, the city of Memphis and the entire organization for letting you down. I'm going to take some time away to get help and work on learning better methods of dealing with stress and my overall well-being."

– Ja Morant