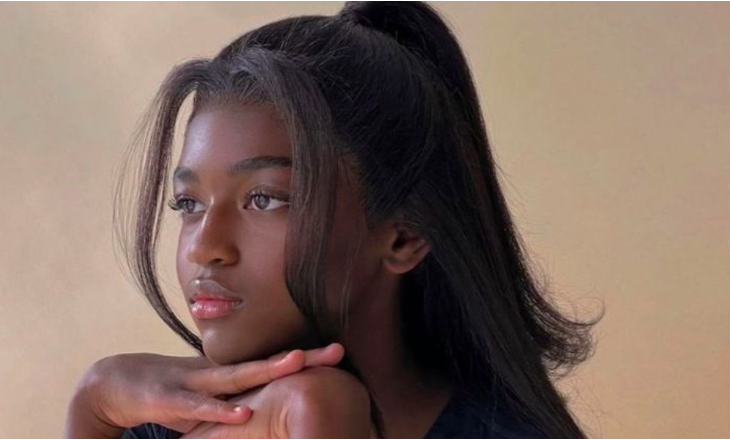 Last year social media was in a frenzy when retired NBA player Dwyane Wade filed a legal petition to change his son Zion's name and gender. Wade filed the petition for the new birth certificate two years after his son came out as transgender.
According to legal documents, obtained by The Blast, Wade originally asked a Los Angeles County Court judge to make the transition official, and change his child's name from Zion Malachi Airamis Wade to Zaya Malachi Airamis Wade.
Although Zaya's mother, Wade's first wife Siovaugh Funches-Wade, objected to the change addresses the mother of his daughter D Wade confirmed he has full authority to make this decision. "Pursuant to the terms of the Final Custody Judgment, (Wade) has full authority to make decisions on behalf of the petitioning minor, and he is not required to receive consent from Ms. Funches-Wade. As a courtesy, Ms. Funches-Wade has received notice of this petition," the document reads. Also, it specifically cites the reason for the change as "to conform with gender identity."
TMZ reports that the change is now official.
According to new legal docs we obtained, an L.A. County judge just signed off on the new legal identity for Dwyane's transgender 15-year-old.
Zion Malachi Airamis Wade is now legally Zaya Malachi Airamis Wade … and the judge also ruled in favor of her official gender change from male to female.
Thoughts?