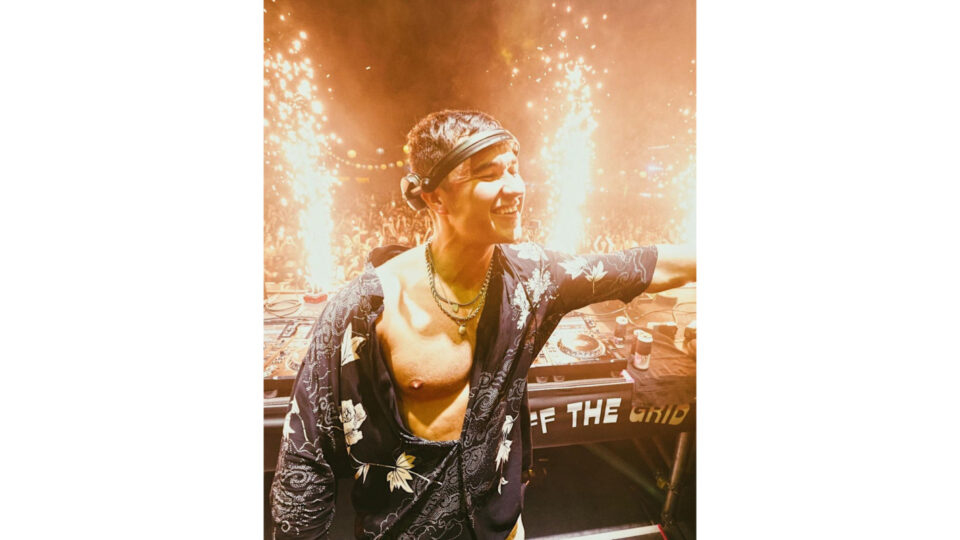 In electronic music, "I Remember" is canon. To celebrate 15 years of the seminal production, which appeared on Kaskade and deadmau5's 2008 LPs, Strobelight Seduction and Random Album Title, respectively, the Kx5 collaborators have stamped their approval on what just might be the most talked-about official remix of "I Remember." With it, they pass the baton to the next generation of electronic music producer, John Summit. "Feeling the past moving in, letting a new day begin," indeed. 
The remix has been a staple of Summit's sets, including his BBC Radio 1 Essential Mix, for quite some time now, where its progressive pulse has beat, meeting with aqueous melodies and soul-stoking synths in the time leading up to its presence on digital streaming platforms. Like so many dance music fans, Summit — a fan of the genre first and a producer second — credits "I Remember" as the track that "made me fall in love with dance music."
"Such an honor to remix this record.. it was truly the track that made me fall in love w dance music and kick off this whole journey for me.. to remix it 15 years later is such a full circle moment," Summit said in a July 5 tweet announcing the remix's release. 
This is what kismet sounds like. Stream "I Remember (John Summit Remix)" below.
Featured image: Julian Gonzalez