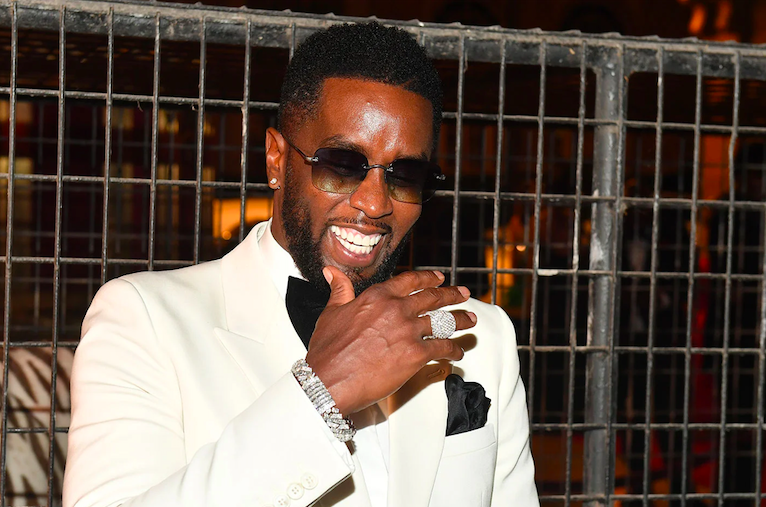 Last month, Sean 'Diddy' Combs' former nanny sued the business mogul for wrongful termination using the name Jane Roe. Diddy wanted her name released to the public and a Los Angeles Superior Court judge told Roe she could not move forward with her lawsuit using the pseudonym, Jane Roe.
Raven pleaded with the court to let her use Roe claiming she feared Diddy's fans would harass her and her family. In her motion, she said she was, "Desperate to preserve the privacy she had left, terrified of possible physical harm to her and her minor children, and fearful of further victim shaming, blaming, and retaliation."
The nanny's name has been revealed.
Radar Online reports:
The nanny who sued Diddy for alleged wrongful termination has revealed her identity in court — days after a judge ordered her to do so despite her fear of being harassed, RadarOnline.com has learned.
According to court documents obtained by RadarOnline.com, Diddy's ex-employee filed an amended complaint with her name of Raven Wales-Walden.
In her lawsuit, Raven said Diddy hired her after Kim's death in 2018 to take care of the twins they shared, Jessie James and D'Lila.
Raven said she moved into Diddy's house and became extremely tight with the family. She said it all fell apart when she asked for maternity leave in August 2020. She said she was fired and told Diddy didn't like his daughters seeing an unmarried woman pregnant.
Diddy called the lawsuit a "meritless shakedown" and said he believed it was meant to "extort" him.
He admitted hiring Raven but said the job was always meant to be temporary. His rep said, "Her babysitting services were always intended to be temporary especially since the girls were getting older and spending most of the day at school."
In her lawsuit, Raven claimed she was the cousin of Diddy's late ex, Kim Porter. Diddy denied the claim.