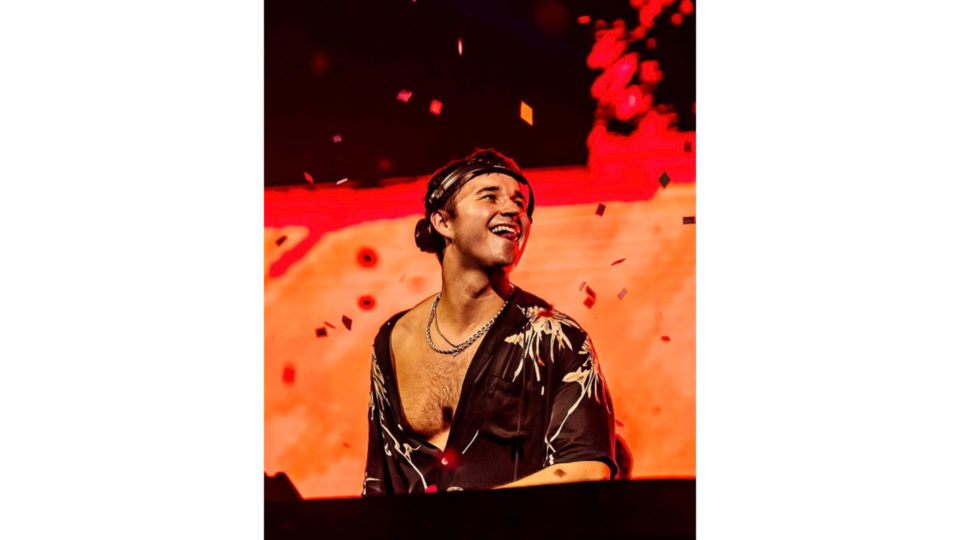 Over the past few years, John Summit has ably warmed up his listenership for what, in retrospect, was only a matter of time: his BBC Radio 1 Essential Mix.
His two-hour induction into the hallowed, Pete Tong-headed series is as much a benchmark as it is "a bucket list goal" decisively struck through. Threaded with the squeaky-clean transitions for which the Off The Grid Records founder has become known, the "musical journey of tracks that have inspired me and some unreleased bits," Summit says, begins as a slow burn, with a flame that steadily dances its way into a full-on house and tech-house blaze. Embodying the heat that Summit has routinely brought to stages and decks around the world, the Essential Mix marries cavernous beats with a track selection chock-full of fan favorites ("Where You Are" is among them, as is Dave Dresden's edit of The Neighbourhood's "Sweater Weather"), new material (the mix includes three other IDs), and other stompers alike. Forget the flights—John Summit's BBC Radio 1 Essential Mix brings Miami's Club Space to streamers, wherever they are. What a life, what a time to be you and me, indeed.
View the complete tracklist here.
Featured image: Alisson Demetrio Photo