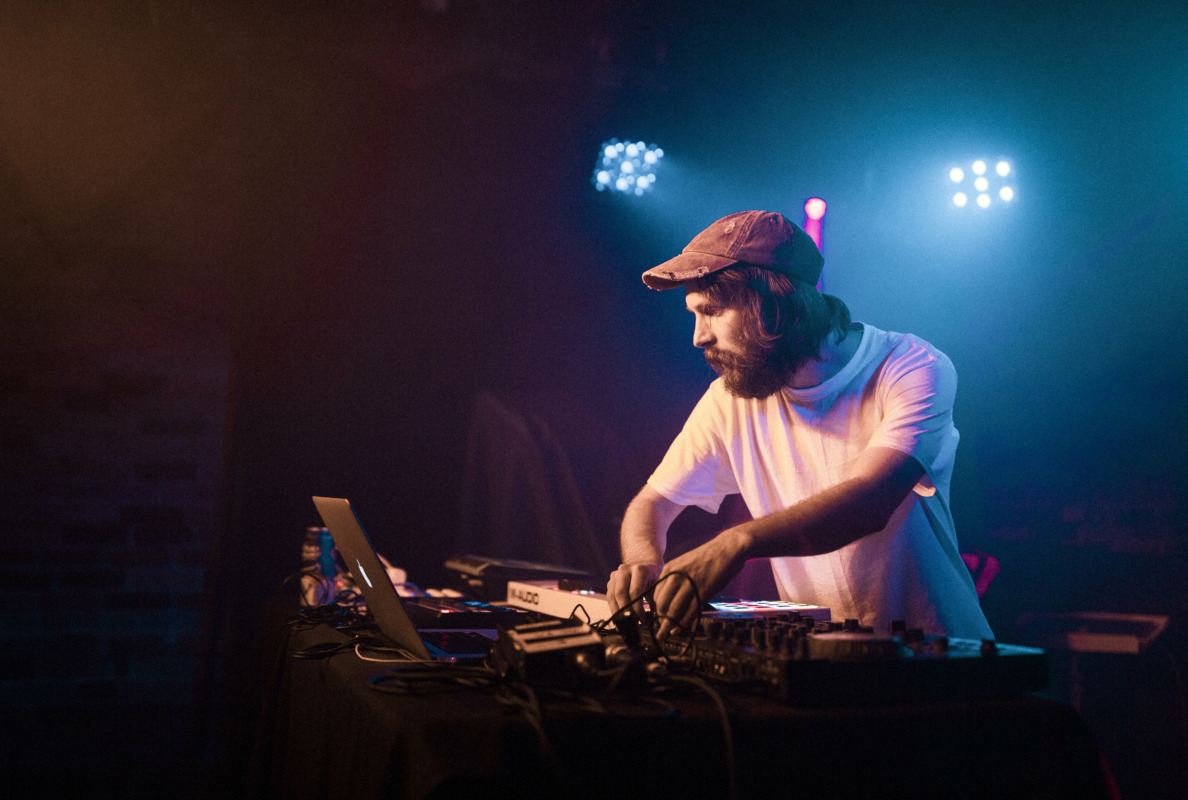 After almost a two-year pause on originals, Chet Porter has officially returned to streaming platforms. And that comes in the form of "Today Tomorrow Forever" alongside former Dancing Astronaut Artist to Watch fknsyd. Earlier this month, Porter took to Twitter to announce the incoming arrival of "the first single," hinting at a potential string of follow-ups that may or may not materialize into a longform project on Ultra Records. He added in a subsequent tweet,
"I've just been quietly working away and needed to disconnect for my own well-being or else I'd never finish…I just wanted to say thank you to anyone who has been patient with me…hope you like the new stuff."
"Today Tomorrow Forever" arrives a tasteful, glitchy, and euphoric future bass record that comes linked with trap-inspired elements. And what's more, the "Stay" creator simultaneously dropped an iPhone-recorded visual component in tandem with the new single. "I shot [the music video] on my phone in Mexico with some friends," Porter explained. Indulge in Chet Porter's return alongside fknsyd below.
Featured image: Cole Janeteas